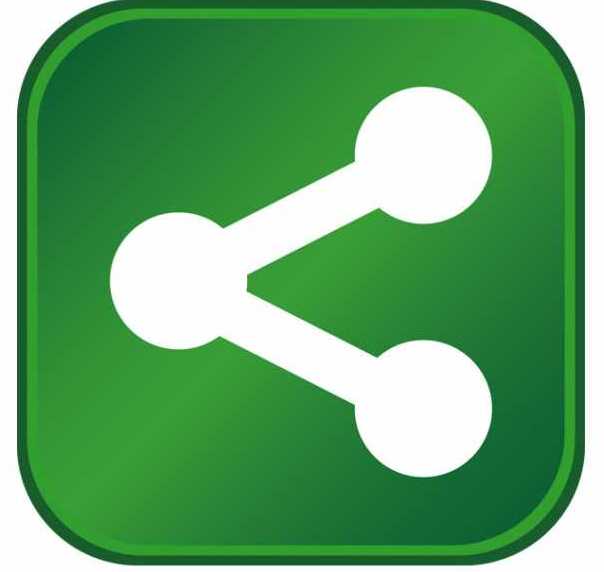 Ridge Development announced plans to construct a two-building industrial park on 47 acres in north Fort Worth. The Railhead Industrial Park development is owned by a joint venture between Ridge Development and LaSalle Investment Management. Expected to break ground in second-quarter 2015, the first structure is a speculative building totaling 299,000 square feet estimated for completion by year-end. The second building is currently being marketed as a build-to-suit opportunity with a potential 343,000 square feet.
"We are excited to break ground on our first building in Railhead Industrial Park," said Kent Newsom, executive vice president of Ridge Development. "The planned speculative development has the capacity to provide tenants with dual-rail service and will be one of the only buildings in the Dallas-Fort Worth market providing such capability."
Railhead Industrial Park currently has the ability to provide service from the BNSF Railway and has additional capacity for secondary service from the Union Pacific Railroad. Planned for the southeast corner of North Main Street and East Industrial Road, the first building will offer flexibility for single- or multi-tenant usage with storage and distribution space from 75,000 square feet to 299,000 square feet.
"The low vacancy levels in buildings under 300,000 square feet coupled with the limited availability of rail-served product in Dallas-Fort Worth are leading drivers for Ridge to commence its speculative development," said Rob Dye, vice president of Ridge Development. "Provided the flurry of big-box development over the last few years, Ridge sees opportunity in smaller, infill product and has focused its attention to these types of developments." 
Trey Fricke and Reid Bassinger of Lee & Associates are providing leasing services for the development.
About Ridge Development
Ridge Development is the industrial development arm of Transwestern Development Company, a diversified real estate developer with expertise in all commercial property types. Ridge is managed by the former principals of Ridge Property Trust. Ridge Development specializes in industrial development and investment in state-of-the-art warehouse, distribution and manufacturing facilities throughout the United States and Mexico. Based in Chicago, the venture serves North American clients from six U.S. offices and one office in Monterrey, Mexico. The Transwestern Development and Ridge Development teams have developed, constructed and managed more than 138 million square feet of industrial and distribution space.
About Transwestern Development Company
Transwestern Development Company is a diversified business with expertise and experience in all commercial property types. The firm executes projects through a variety of venture and contract structures and has been creating commercial landmarks for itself, its partners and valued customers throughout the U.S. since 1978. Transwestern Development Co. operates as a principal, investing capital alongside its institutional equity partners in the development of speculative and build-to-suit projects, and as a fee developer for clients and user-owners. The company has amassed valuable experience in construction, design, sustainability, leasing, acquisitions, finance and asset management. As a member of the Transwestern family of companies, the firm capitalizes on the market insights and operational expertise of its affiliates, which include a diversified real estate services firm with 34 U.S. offices and a real estate investment management company. Please visit www.TranswesternDevelopment.net for more information.