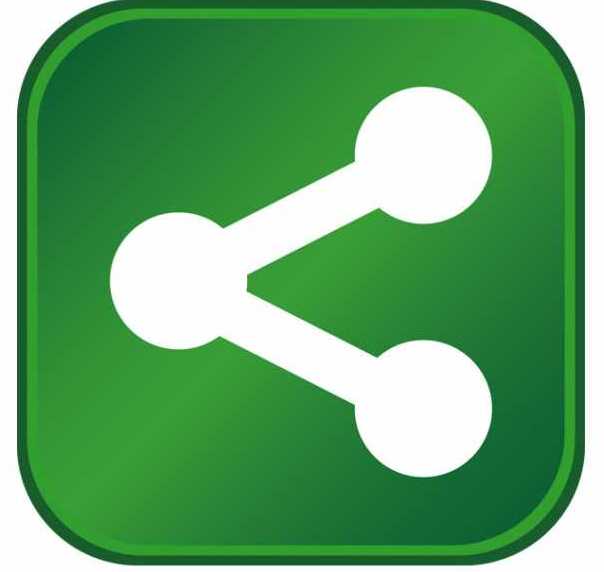 To all of our friends involved in economic development, 
We know this has been a very rough couple of days in terms of the reaction to COVID-19 and the disruption to our daily lives.
Not to diminish the big picture, but we understand the impact and toll this has on you as an economic development professional. Working in times of uncertainty is difficult, and this is, quite frankly, one of the biggest and most abrupt times of uncertainty we have faced.
However, while in many ways we're all entering into uncharted territory, there are many precedents we can look to in order to help us find a way forward.
From a macro level, we as company have worked with communities impacted by fires, floods, riots and hurricanes. The immediate disruption is strong and swift, and it has caused major problems for many. However, what we've also witnessed is the resiliency of these communities, and their incredible ability to band together, to rebuild and to get back to business as usual in relatively short order. We need to take a deep breath, to remember our mission and to know that we will move forward, and that our industry will emerge stronger than before.
We need, at times like this, to have our actions tempered by foresight and patience, rather than by panic or bravado. We will all get through this together. We need to believe in one another and in our industry - as well as in its potential to help everyone.
Economic development is the backbone of every economy. As the saying goes, this, too, shall pass - and we will emerge stronger and wiser together. 
sswoger@duenorthmedia.com