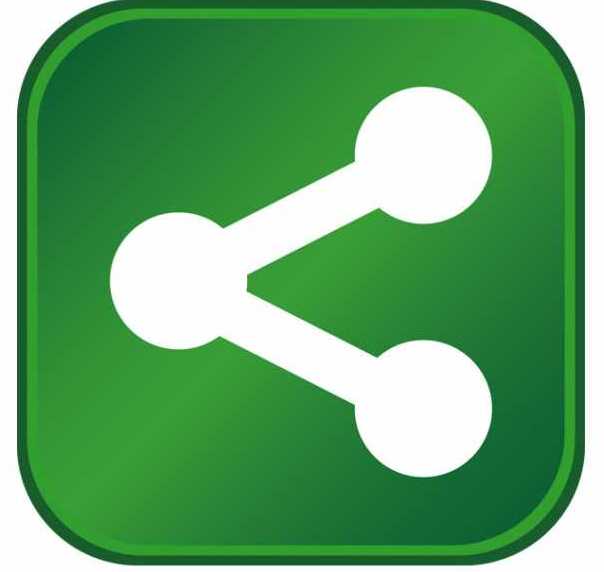 As part of the SPI Bioplastics Council's 2013 theme of "going mainstream," SPI is pleased to announce that effective July 1 the Council will become a full-fledged committee under the SPI umbrella. The Council recognizes that bioplastics are no longer a niche market and have become a truly integrated part of the plastics community.
So what does that mean for your company? The Council will be open to participants from all eligible SPI member companies effective July 1. Applications for membership can be found on the Council's website.
In addition, the Council is offering a free "Introduction to the SPI Bioplastics Council" webinar on June 4 at 11AM (ET) for companies who are interested in learning more about the Council and how to get involved. This webinar will cover eligibility requirements, member benefits, committee participation, 2013 activities and much more. Please contact SPI for more information.
The Spring 2013 quarterly publication of Bioplastics Connects has been published! Read up on trending highlights from the sector such as a message from SPI Bioplastics Council Chair John Moisson, release of the degradable additives position paper, update on USDA BioPreferred, Teknor Apex Company highlight, new bio-related feed stock programs and more.
Founded in 1937, SPI: The Plastics Industry Trade Association promotes growth in the $380 billion U.S. plastics industry. Representing nearly 900,000 American workers in the third largest U.S. manufacturing industry, SPI delivers advocacy, market research, industry promotion, and the fostering of business relationships and zero waste strategies. SPI also owns and produces the international NPE trade show. All profits from NPE are reinvested into SPI's industry services. Find SPI online at www.plasticsindustry.org and www.inthehopper.org.
"From resin suppliers and equipment makers to processors and brand owners, SPI is proud to represent all facets of the U.S. plastics industry," said William R. Carteaux, president and CEO, SPI. Our most recent economic reports show that the plastics industry as a whole is resilient, and has come through the recession significantly better than other U.S. manufacturing sectors."