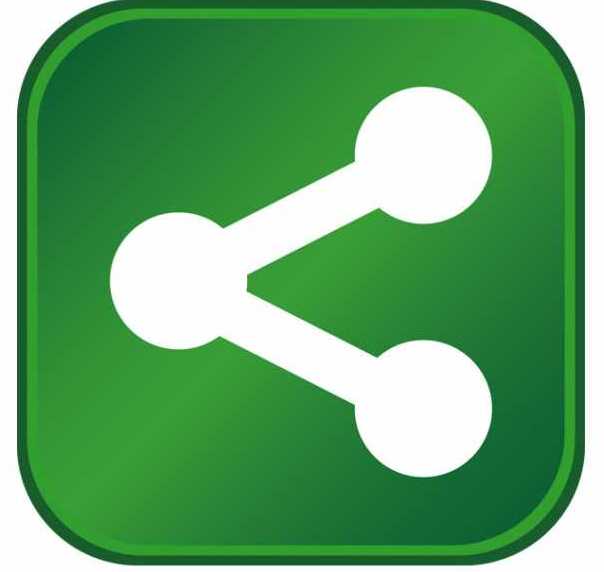 New opportunities are on the way for plastics, especially in the automotive industry.
As more automakers turn to new material choices to reduce the weight of their vehicles and to maximize fuel efficiency, innovations in plastics are driving the development of new vehicles that will spur further growth. Meanwhile, such issues as CAFE standards and the use of composite structures provide grounds for further discussion.
Plastics News will present a new conference, Plastics In Automotive: Building Tomorrow's Car, that will explore many of these topics. The conference will be presented during Industry Preview Days at the North American International Auto Show and will feature numerous presentations and panels features leading OEMs, Tier 1 suppliers and other experts on the development of automotive plastics.
The conference will explore how plastics can play a major role as a go-to material for building vehicles that are powerful, safe, comfortable and affordable and feature advancements, growth opportunities and success stories in automotive plastics. Featured topics include panel discussions on autonomous vehicles, material innovations, and the implementation of CAFE standards that will affect automotive development.
"Plastics is an enabler for future automotive development, with composite materials, lightweighting and self-driving vehicles representing some of the key vehicle trends that engage the use of material and process innovations," said Plastics News Conference Director Joseph Pryweller. "This inaugural event will explore many of these key areas and provide a vision for the near future."
Attendees will hear a keynote address from Frank Macher, chairman/CEO of Continental Structural Plastics, providing insights on the use of automotive plastics in today's vehicles and beyond. Macher spent 30 years at Ford Motor Co., including leadership as vice president of Ford's Automotive Components Group, and also was CEO at automotive supplier Collins & Aikman, chairman and CEO of Federal-Mogul Corporation, and CEO of ITT Automotive.
The conference also will include a keynote panel discussion on automotive composites featuring Ellen Lee, team leader in plastics research at Ford Motor Company. The use of composites and carbon fibers also will be addressed during panel presentations on the BMW i3, which features a pioneering use of automotive plastics, led by renowned automotive engineer Sandy Munro, and a special presentation by William Harney, global director of interiors and exteriors at Magna International Inc.
The emergence of autonomous vehicles – and the role of plastics – also will be primary attractions. An afternoon session will include presentations from David Muyre, executive director of global product innovation at Johnson Controls Inc. and noted automotive designer Austen Angell, who also is chairman of the International Designers Society of America (IDSA). A tentative presentation on regulatory hurdles involving automotive vehicles will be led by Don Parshall, senior counsel at Nissan North America, Inc.
Other sessions include forecasts for plastics resins used in automotive from Paul Blanchard, director of engineering resins for IHS Inc.; a look at innovations for automotive plastics from Jeff Sternberg, global automotive technology director at DuPont; and a special materials innovations panel.
Plastics in Automotive attendees will also receive an exclusive opportunity to register to attend the Automotive News World Congress networking dinners with keynote addresses from Mary Barra, CEO of General Motors Corp. and Sergio Marchionne, chairman and CEO of Chrysler Group LLC and CEO of Fiat S.p.A.
In addition, attendees will be give free tickets to attend Industry Preview Days at the North American Auto Show.
The conference, to be held January 13-14 2015, will take place at the Westin Book Cadillac in Detroit. To register and to view a full list of speakers, visit www.plasticsnews.com/2015auto.