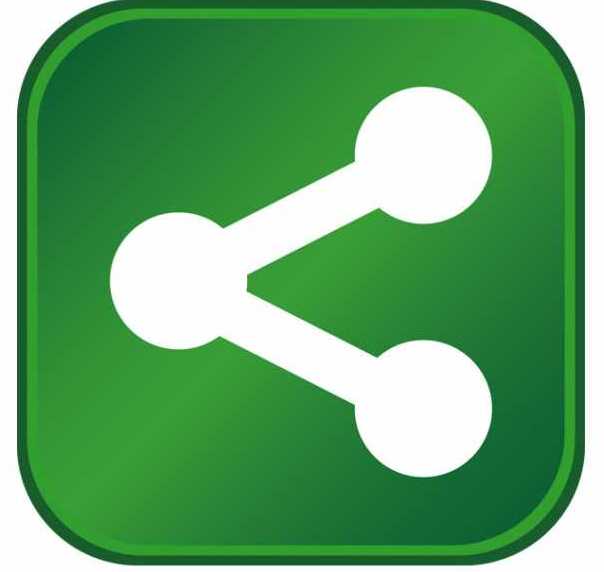 Plastic Ingenuity announced it is expanding its facility in Maumelle, Arkansas. The company plans to invest $2.5 million in the facility and add 10 jobs, bringing total employment to 60 once the expansion is complete.
The expansion will allow Plastic Ingenuity to increase production of its plastic food packaging lines.
"Plastic Ingenuity is thankful for the continued support from the State of Arkansas and the City of Maumelle," said Jess Mellenthin, Plastic Ingenuity Plant Manager.  This expansion will allow the Maumelle facility to become a larger player in the rapidly growing food segment of plastic packaging.  The added space and new auxiliary equipment will increase our efficiency and bring more work to central Arkansas."
Plastic Ingenuity's Maumelle facility produces a wide range of plastic packaging for the cell phone and electronics industry along with food packaging for convenience stores and grocery chains. Rigid food containers have one of the fastest growth rates among clear thermoformed packaging and has become one of the most recognized types of thermoformed packaging.
"Plastic Ingenuity's expansion demonstrates the value and importance of our existing manufacturers," said Danny Games, interim executive director of the Arkansas Economic Development Commission. "We must continue to support Arkansas's manufacturers by providing a trained workforce and the tools needed to grow in our state. We appreciate Plastic Ingenuity's leadership for their decision to invest in Maumelle and its citizens."
Plastic Ingenuity can design custom packaging to suit both the theme of the restaurant and the primary type of food served, thereby encouraging repeat business for both carry-out and in-store dining. The different components of Plastic Ingenuity's clamshell packaging that can be customized include the hinges, the flanges, the formed closing mechanism, and the product location within the package.
"Plastic Ingenuity Inc. chose to locate in Maumelle in 1993, and we are extremely pleased that the company continues to be successful here and that they are adding manufacturing jobs in Maumelle and Arkansas," said Maumelle Mayor Michael Watson. "Plastic Ingenuity is also teaching the next generation about advanced manufacturing. Maumelle Middle School's career students recently toured the facility and learned firsthand about potential careers. The success of the Maumelle Industrial Park is the result of companies like Plastic Ingenuity and their investment in our community."
About Plastic Ingenuity
As a packaging company and one of the largest custom thermoformers in North America, Plastic Ingenuity provides unparalleled customer service and satisfaction. Plastic Ingenuity leads the nation in innovative packaging solutions that encompass every stage of packaging design and manufacturing, from initial proposals to the finished product. Plastic Ingenuity provides a wide range of thermoforming, tooling, extrusion, and design services, and Plastic Ingenuity also maintains strict controls over the process from start to finish to ensure faster response times and superior results. For more information on Plastic Ingenuity, please visit www.PlasticIngenuity.com.