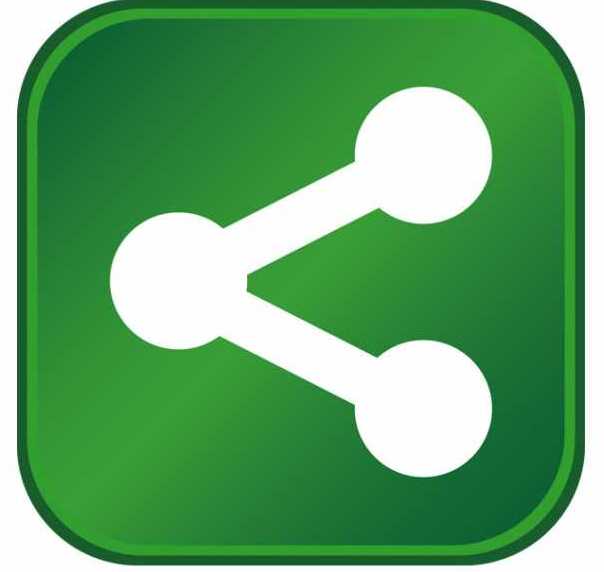 Lt. Governor Becky Skillman and Evansville Mayor Jonathan Weinzapfel joined executives from Berry Plastics Corporation to announce the company's plans to expand its Evansville, Ind. operations, creating 360 new jobs by 2015.
The plastics packaging company, which employs over 1,200 people in Evansville and more than 13,500 worldwide, will invest $150 million to expand its thermoform operations and build an additional facility to their existing campus. Construction is scheduled to begin next year.
"Berry Plastic's continued growth is a great sign that the spirit of enterprise is alive and well in our state," said Skillman. "We are pleased they have recognized Indiana as the location to grow their global operations."
Berry Plastics' expansion plans include the addition of a new 375,800 square foot facility to increase the capacity of drink cup manufacturing. The company also produces containers, bottles, closures, prescription vials, trash bags, duct tape and other packaging materials.
"We're excited to continue our long history of growth in Evansville where we have enjoyed a terrific relationship with our community, government and employees since 1967. We are pleased to build on our outstanding workforce in Evansville which serves as the foundation for Berry to continue to strengthen our position as a leading plastic packaging supplier," said Bill Norman, executive vice-president of strategic planning.
The Indiana Economic Development Corporation offered Berry Plastics up to $4.9 million in performance-based tax credits and up to $200,000 in training grants based on the company's job creation plans. The City of Evansville will provide additional tax phase-in at the request of the Economic Development Coalition of Southwest Indiana.
"This is such great news for Evansville. In these tough economic times, it's truly an encouraging sign to see hundreds of new jobs and millions of dollars in new investment coming to our community," said Weinzapfel. "I would like to once again thank Berry Plastics for its continued partnership with the people of Evansville."
Berry Plastics' announced expansion in Evansville is the fourth investment in four years from the plastic packaging giant. In 2005, the company expanded its existing facilities and support staff that included a 170,000 square-foot addition and 64 new jobs. In 2007 the company made two separate announcements totaling 300 jobs and over $63 million in capital investment.