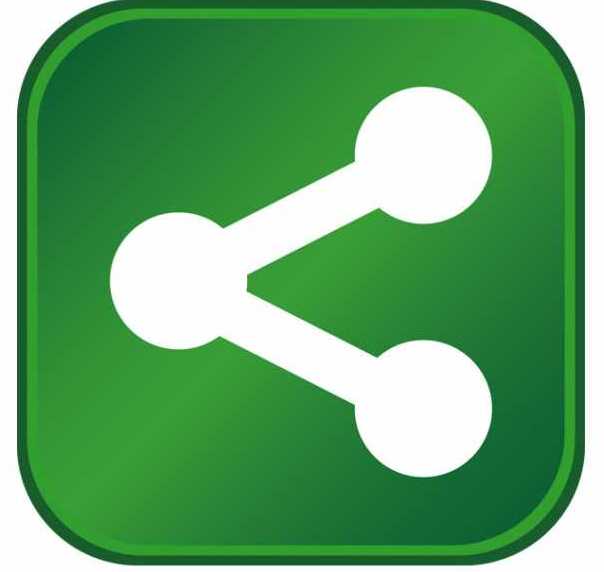 Custom Polymers PET, LLC has expanded and relocated its facility in Athens, Ala. John Calhoun, II, a partner with Custom Polymers PET, said the company has used significant investments in new processing equipment, and is leasing a building from the city. The lease also includes the possibility of the company purchasing the building.
Custom Polymers PET grinds, washes and pelletizes post-consumer and post-industrial PET, which is then recycled into a variety of applications including FDA-approved food grade products.
"This new facility will allow Custom Polymers PET, LLC to pelletize 25 million lbs. of PET resin and wash up to 50 million lbs. of PET flake annually which ranks us as one of the largest PET processors in the United States with FDA-approval," said Byron Geiger one of the company's operating partners.
To continue reading this article please click on the link below.