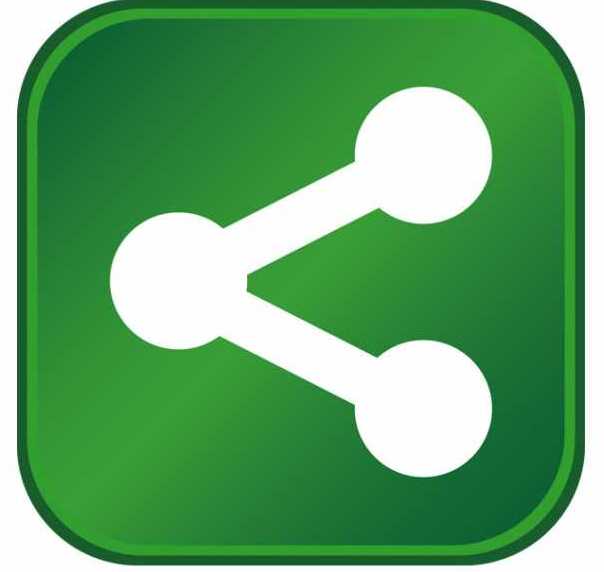 Harvey, Hanna & Associates, Inc. (HHA) is pleased to welcome Anchor Plastics, Ltd (Quebec, Canada) to the Twin Spans Business Park in New Castle.
Anchor Plastics recently opened its latest North American facility by leasing 20,500 square feet of warehouse and office space at 500 Ships Landing Way in the Twins Spans Business Park (TSBP) in New Castle, Delaware.
TSBP is considered by many to be the premier distribution campus in the mid-Atlantic region, featuring 1.85 million square feet of Class A commercial warehouse space spread across 135 acres of land along the Delaware River. Twin Spans further offers superior logistics throughout the mid-Atlantic region and points beyond, with immediate access to I-95, I-295, I-495 and the Delaware Memorial Bridge.
Anchor Plastics, headquartered in Quebec, Canada, is widely recognized as the pioneer of manufacturing plastic containers throughout Canada while specializing in highly customizable products for various commercial customers throughout the United States. It is also well-known across the industry for its expertise in plastic blow-molding technology which allows for a custom-built experience for clients of all sizes.
"Anchor Plastics is an excellent addition to the Twin Spans Business Park and they will do a great job contributing to the overall success of this park as they join an impressive roster of internationally recognized organizations," stated Thomas J. Hanna, c.o.o./ managing director, HHA. "We are excited to have them in Delaware and proud to be a part of their expansion within the region."
Jamie Vari, a senior associate broker from Jones Lang LaSalle in Wilmington, served as Anchor Plastics tenant representative for this lease transaction.
Harvey, Hanna & Associates (HHA) is a full-service Commercial Real Estate Redevelopment Company featuring 3,000,000 square feet of prime location commercial, retail and industrial real estate in Delaware.