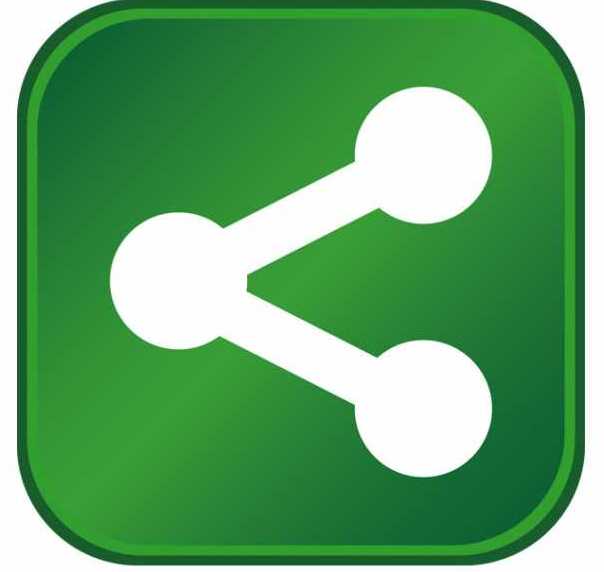 Decatur Plastic Products, a manufacturer of custom injection-molded plastic parts and components, announced plans to expand its operations in Jennings County, creating up to 40 new jobs by 2019.
"Indiana is a global leader in manufacturing with one in five Hoosiers employed in the industry," said Elaine Bedel, president of the Indiana Economic Development Corporation (IEDC). "We are excited to witness Decatur Plastic Products' growth in the Hoosier state – home to one of the nation's best business climates – and the company's emphasis on equipping its employees with the job and leadership skills needed for a 21st century economy."
The company will invest more than $3 million to update its equipment and provide training opportunities for employees at its facility located near Highway 7 in Jennings County, allowing its team to acquire the skills needed to serve Decatur Plastic Products' customers. As part of the company's growth, Decatur Plastic Products will offer its associates injection molding and safety training, as well as leadership and career development courses.
"Geographically, Indiana is a great location with access to multiple major metropolitan areas and shipping lanes," said Robert Riley, president and chief financial officer for Decatur Plastic Products. "In addition, there is significant manufacturing within and around Indiana, the state government seeks out mutually beneficial partnerships with businesses in order to foster growth opportunities, and there are a number of great academic institutions within the state such as Purdue, Indiana and Notre Dame." 
Decatur Plastic Products, which employs 165 associates in Indiana, is currently hiring for press operators, flockers and production supervision positions. Interested applicants can apply in person at 2350 N. State Highway 7 in North Vernon.
Founded in 1983, the company provides injection molding, flocking, assembly and finishing services, as well as engineering and material assistance for its customers, including PK USA, Heartland Automotive and Faurecia. In addition, the company offers supply chain services, providing its customers with inventory management programs as well as warehousing and shipping services. Decatur Plastics Products was one of the first 200 organizations in the world to implement IATF 16949:2016, which is the new and most widely used international quality management systems standard in the automotive industry, completing the transition from the previous standard one year before required. 
"Decatur Plastics has been a long standing great company in Jennings County, and we are excited about their plans to increase their workforce here in Jennings County," said Matt Sporleder, president of the Jennings County Board of Commissioners. 
The IEDC offered Decatur Plastics Products Inc. up to $75,000 in training grants based on the company's job creation plans. These incentives are performance-based, meaning that until Hoosiers are hired, the company is not eligible to claim incentives.
Indiana is a national leader in manufacturing, with approximately one in five Hoosiers employed by the industry, with manufacturers adding jobs at a rate of 23 percent since July 2009, ranking No. 2 in the nation for growth. 
About Decatur Plastic Products (DPP) 
The company provides injection molding, flocking, assembly and finishing services along with expert engineering assistance and material recommendations. Manufacturers in virtually every industry, including the automotive, consumer products, electronics, medical, electronics, institutional, packaging, telecommunications and consumer industrial markets, have partnered with DPP since 1983.
About IEDC
The Indiana Economic Development Corporation (IEDC) leads the state of Indiana's economic development efforts, helping businesses launch, grow and locate in the state. Governed by a 15-member board chaired by Governor Eric J. Holcomb, the IEDC manages many initiatives, including performance-based tax credits, workforce training grants, innovation and entrepreneurship resources, public infrastructure assistance, and talent attraction and retention efforts. For more information about the IEDC, visit www.iedc.in.gov.