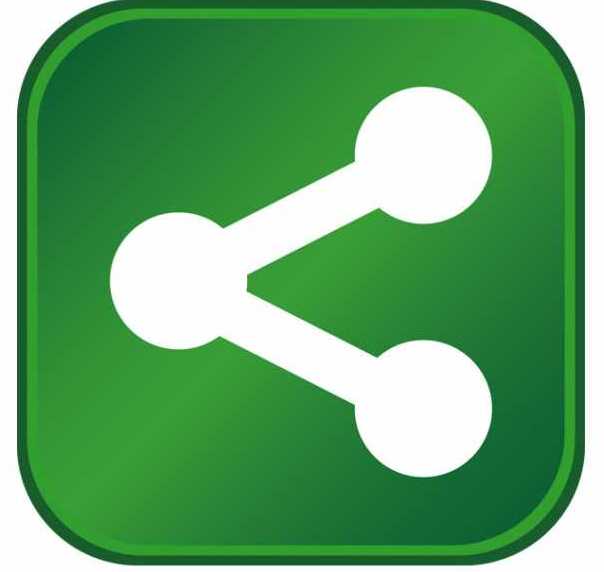 EnCom Polymers Inc., a compounder of high-performance polymers for multiple industries, announced plans to expand its headquarters in southwest Indiana, creating up to 56 new jobs by 2021.
"Indiana has a strong reputation for making products that power our world, but we're also innovating new solutions that are driving industries forward," said Elaine Bedel, president of the Indiana Economic Development Corporation (IEDC). "With a fiscally predictable, pro-growth business climate, entrepreneurs and small businesses like EnCom Polymers can expand and create new, skilled jobs for Hoosiers with confidence."    
The privately owned business will invest more than $14.9 million to purchase and upgrade the 58,000-square-foot building at 4825 N. Sprint St. in Evansville that it is currently leasing. The renovations will also include the installation of new, state-of-the-art equipment, including four production lines, a lab line, an injection molder and a full testing laboratory, allowing EnCom to produce its custom plastics products in-house rather than relying on out-of-state manufacturers. The company plans to have its first production line installed and operational by September with additional lines being installed soon after. 
EnCom, which currently employs 14 associates at its Evansville headquarters, plans to hire immediately for 17 positions in manufacturing and professional service. With this expansion, the company's production, business development, logistics, R&D, quality, and safety and compliance departments will all be centralized in southwest Indiana. Interested applicants should apply online.
"We are grateful for the forward-looking leadership style our community leaders have exhibited, which will allow us to take our company to the next level of performance and service," said Rick Kaskel, CEO of EnCom Polymers. 
Established in 2001, EnCom creates custom plastics solutions by using polymer chemistry specifically designed for the end application process. The company was originally formed to serve automotive companies in the Midwest and their tier 1 and tier 2 suppliers, but has since expanded to serve a variety of industries, including telecommunications, medical, electrical and electronic, material handling and industrial. The company's plastic products, which can also include a variety of enhancements such as glass, mineral, talc and flame-retardants, include nylon, polycarbonate, polypropylene and other compounds.
"EnCom's decision to consolidate its operations in Evansville and its multi-million-dollar investment in training, facilities and equipment is a strong show of confidence in our city and local workforce," said Evansville Mayor Lloyd Winnecke. "EnCom leaders thoroughly investigated other options and determined our community is the best place for the company's future growth and prosperity." 
The IEDC offered EnCom Polymers up to $550,000 in conditional tax credits based on the company's job creation and investment plans. These incentives are performance-based, meaning until Hoosiers are hired, the company is not eligible to claim incentives. The city of Evansville will consider additional incentives at the request of the Growth Alliance for Greater Evansville. 
About EnCom Polymers Inc.
Founded in 2001, EnCom Polymers Inc. is a specialty producer of customer compounded high-performance polymers serving the automotive, transportation, electronic, consumer goods, lawn and garden equipment, medical, material handling and industrial industries. 
About IEDC
The Indiana Economic Development Corporation (IEDC) leads the state of Indiana's economic development efforts, helping businesses launch, grow and locate in the state. Governed by a 15-member board chaired by Governor Eric J. Holcomb, the IEDC manages many initiatives, including performance-based tax credits, workforce training grants, innovation and entrepreneurship resources, public infrastructure assistance, and talent attraction and retention efforts. For more information about the IEDC, visit www.iedc.in.gov.