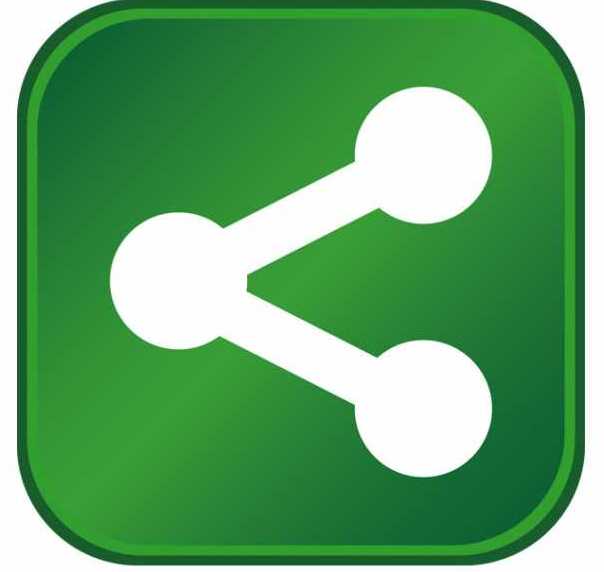 American RENOLIT, a manufacturer of high-quality plastic films, announced plans to expand its operations in northwest Indiana, creating up to 30 new jobs by 2019.
"Indiana is home to 800 foreign-owned companies like American RENOLIT that together employ more than 170,800 Hoosiers," said Elaine Bedel, president of the Indiana Economic Development Corporation. "American RENOLIT has a nearly 20-year history of investing in Indiana, and we are appreciative of the company's continued commitment to the region and to the state, helping take Indiana to the next level."
The German-owned company is investing more than $25 million to expand and equip its current 220,000-square-foot facility at 1207 E. Lincolnway in La Porte in order to keep up with growth of the company's existing customers and to develop adjacent markets and new applications. The expansion is set to begin later this year and is expected to be completed by the end of 2018.
American RENOLIT has invested nearly $100 million in its La Porte plant since purchasing the operations from the Solvay group in 1999. The company currently employs 175 associates and will hire production operators and maintenance technicians. Interested applicants can apply by emailing Melissa Gruber with human resources. 
"This capacity extension confirms Renolit's leadership in the calendered film market in the US, and I am proud that it demonstrates our drive to meet our customers' current and future needs, our strong commitment to the La Porte community and that it recognizes and rewards the dedication of our employees as a major contributor in the continued success of American Renolit Corporation," said Renaat Demeulemeester, president of American RENOLIT Corporation. 
American RENOLIT Corporation is a North American subsidiary of the RENOLIT Group established in 1999 in La Porte. The company produces calendered flexible and rigid films for the graphics, label, furniture and window profile industries.
"American RENOLIT has a long-standing history of success in La Porte. Their international presence and leadership within the high-quality plastic film industry make them a perfect fit for our manufacturing sector and contribute to La Porte's reputation as a place where manufacturing thrives. I am excited to celebrate this expansion project with American RENOLIT, another spoke off the Hub of Awesome, and look forward to many more years of partnership with this great company," said La Porte Mayor Blair Milo.
The Indiana Economic Development Corporation (IEDC) offered American RENOLIT up to $275,000 in conditional tax credits based on the company's job creation plans. These incentives are performance-based, meaning until Hoosiers are hired, the company is not eligible to claim incentives. The city of La Porte will provide additional incentives through the Greater La Porte Economic Development Corporation.
Indiana is home to approximately 800 foreign-owned business establishments like American RENOLIT, which provide more than 152,000 quality jobs for Hoosiers. Indiana is a global manufacturing leader, with one in five Hoosiers working in the manufacturing industry, making Indiana home to the highest concentration of manufacturing jobs in the nation.

About RENOLIT GROUP
The RENOLIT Group is an international leader in the manufacture of high-quality plastic films and related products for technical applications. This independent family-owned business, which has been setting benchmarks for quality and innovation for 70 years, now employs a workforce of approximately 4,500 employees at more than 30 production sites and sales entities. In the fiscal year 2016, the Group generated a turnover of EUR 965.6 million.
About IEDC
The Indiana Economic Development Corporation (IEDC) leads the state of Indiana's economic development efforts, focusing on helping companies grow in and locate to the state. Governed by a 15-member board chaired by Governor Eric J. Holcomb, the IEDC manages many initiatives, including performance-based tax credits, workforce training grants, public infrastructure assistance and talent attraction and retention efforts. For more information about the IEDC, visit www.iedc.in.gov.