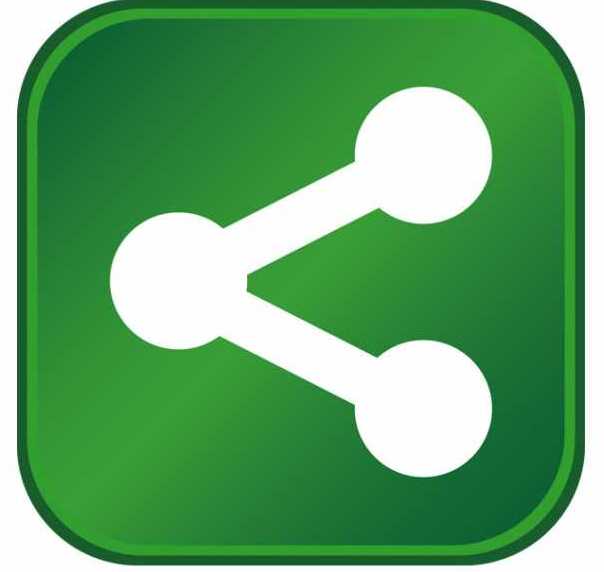 Hackman Capital Partners, LLC and Calare Properties, Inc., are pleased to announce the completion of a 131,871-square-foot lease at Route 2 Commerce Park, located at 100 Simplex Drive, in Westminster, Massachusetts. The tenant, Mayhew Basque Plastics, LLC, will be using the space in the state-of-the-art, 685,000-square-foot building to open a world-class production and distribution center, the most recent in a series of migrations for the rapidly evolving plastics company.
The building is situated approximately 20 minutes west of Mayhew Basque's current facility in Leominster. The company will be creating 45 immediate jobs in its new location, with more on the way as its operations continue to grow.
"Both our Leominster and Clinton facilities are at capacity, and demand for our product lines is increasing every quarter," explained Chris Salinas, General Manager and part owner of Mayhew Basque. "The new facility will give us the ability to do leaner manufacturing and 'just in time' inventory control for our regular customers. We're installing 31 injection molding machines and will now have our mold makers on site, increasing the speed of product development."
According to Salinas, the relocation plan gives Mayhew Basque the ability to vertically integrate mold making, production, and new inventory control options. The building's available floor space also will improve presentation and aesthetics, both for customers and employees. The company sees these benefits as critical for continuous growth and as a means to differentiate the firm from their competitors here at home and abroad.
"We're pleased to have Mayhew Basque as a tenant and thrilled the company will be bringing 45-plus jobs to the Route 2 Corridor," said Michael Hackman, Founder and CEO of Hackman Capital Partners.
Approximately 163,000 square feet remain for lease at Route 2 Commerce Park, which touts first-class corporate amenities, excellent highway visibility, robust infrastructure, abundant loading capacity, a full-service cafeteria and gated community with extensive parking. Located right of Route 2, 24 miles from Worcester and 53 miles from Boston, the 95-acre park is the ideal headquarters for manufacturing, distribution, R&D and corporate office users.
The Westminster property was part of an 11.38-million-square-foot industrial portfolio purchased in 2007 by a joint venture formed by Hackman Capital Partners, Calare Properties and KBS Real Estate Investment Trust. The bulk of that portfolio--23 buildings, totaling 7.4 million square feet—is located in the Northeast.
Hackman Capital and Calare Properties extend special recognition to David and James Stubblebine and Alan Ringuette of The Stubblebine Company who represented the landlord and tenant in the transaction.
More About Hackman Capital Partners 
Hackman Capital Partners is a privately held, real-estate investment and operating company that focuses on the acquisition of industrial properties, including complete facilities with industrial equipment. Hackman Capital also targets infill flex buildings, which the company redevelops for creative-office and other commercial uses.
Founded in 1986, Hackman Capital has conducted more than $3 billion in real estate transactions across 41 states—having owned, through affiliated entities, over 400 buildings totaling 35-plus million square feet and 24,000 acres of developable land. Approximately 8 million square feet of that portfolio is currently located in the Northeast.
The company is based in Los Angeles, California with regional offices in Columbus, Ohio and Boston, Massachusetts. It currently employs 82 people and manages approximately 300 major tenant companies nationwide, including Home Depot, Staples, Coca Cola, Lowe's, Sony and Lego.
For more information, visit www.hackmancapital.com.
About Calare Properties 
Founded in 2003, Calare is a real estate operator focused on acquiring and managing warehouse, manufacturing, research and flex/office assets primarily in the Northeast. The company's experienced team and fully integrated operating platform provide investment, asset management, leasing and property management expertise to drive performance at all stages of the investment process from acquisition through disposition. Calare has led the acquisition of more than 17 million square feet of properties, representing $800 million in real estate transactions through funds, direct deals and a multi-asset portfolio. For more information, visit http://www.calare.com.