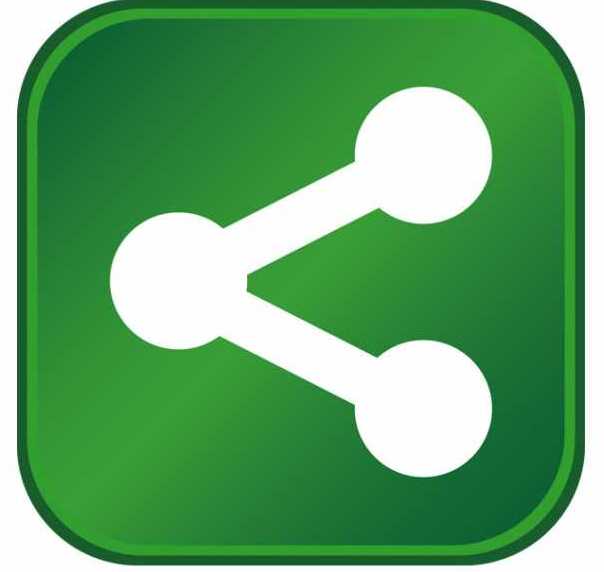 The Missouri Department of Economic Development (DED) has announced approval of state tax credits for a Hazelwood business under the Enhanced Enterprise Zone (EEZ) program to assist in the creation of new jobs and investment.
Matrix Packaging of Missouri, Inc., a wholly owned subsidiary of Sonoco Products Company (NYSE: SON), has been approved for $572,267 in EEZ tax credits over a five-year period for the creation of 90 new jobs and new investment of $16.6 million for the expansion facility located at 5801 N. Lindbergh Blvd., Hazelwood.  The Sonoco Hazelwood plant currently operates nine blow molding lines producing a variety of plastic bottles for household, food and health and beauty products.
The Enhanced Enterprise Zone program was implemented in 2004. Enhanced enterprise zones are specified geographic areas designated by local governments and certified by the Department of Economic Development. Zone designation is based on certain demographic criteria, the potential to create sustainable jobs in a targeted industry and a demonstrated impact on local cluster development.
Founded in 1899, Sonoco is a $3.6 billion global manufacturer of consumer and industrial products and provider of packaging services, with more than 300 operations in 35 countries, serving customers in some 85 nations.  Sonoco is a proud member of the Dow Jones Sustainability World Index. For more information on the Company, visit www.sonoco.com.