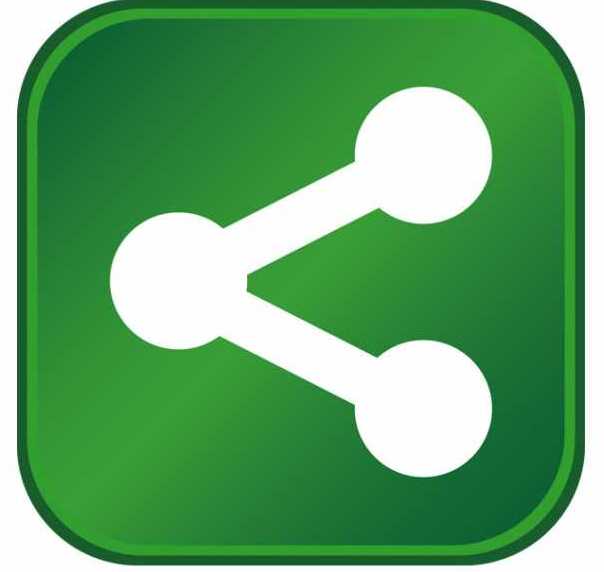 Officials from bioplastics manufacturer ALGIX, LLC held a grand opening event at the company's SOLAPLAST facility in Marion, Mississippi, in Lauderdale County. The project represents an $8.5 million corporate investment that will increase to $40 million and will create 100 jobs over the next three years.
ALGIX's new state-of-the-art facility features compounding equipment that utilizes the company's patent-pending technology to convert algae into bioplastic pellets that are used in injection molding applications.
"I appreciate the team at ALGIX for choosing to locate its new SOLAPLAST facility in Marion. Agribusiness and manufacturing are leading industries in Mississippi, and they contribute significantly each year to the state's economy," Gov. Phil Bryant said. "We have the infrastructure in place to ensure companies in these important sectors prosper, and I know east Mississippi will provide ALGIX with the resources needed to be successful in our state. I welcome the company as the newest business partner to the state of Mississippi and look forward to watching the company grow in the future."
"Plastics are a part of our everyday lives, but plastic waste is filling up landfills and polluting our lakes and oceans. As a result, ALGIX is committed to helping users lower their carbon footprint by providing bioplastic solutions utilizing aquatic feedstock," said ALGIX CEO Mike Van Drunen. "Our new Mississippi facility is in a strategic location for ALGIX as it is in the heart of America's aquaculture industry and is a key source for our algae feedstock."
"Today's grand opening of ALGIX's new facility is a testament to the state's strong, supportive business climate and to the quality of the workforce found all throughout Mississippi. MDA takes pride in optimizing its resources to best assist companies like ALGIX as they locate in the state or expand existing operations, and we are glad to have been a part of this project," said MDA Executive Director Brent Christensen. "We thank our partners at the East Mississippi Business Development Corporation, the town of Marion, the city of Meridian and Lauderdale County for working to bring this great company to Mississippi."
ALGIX, LLC is developing sustainable methods and materials based on algae biomass for injection molding applications. Utilizing patent-pending technology, the company converts nutrient-rich wastewater into fast-growing aquatic biomass suitable for conversion into bioplastics. For more information, visit www.algix.com.