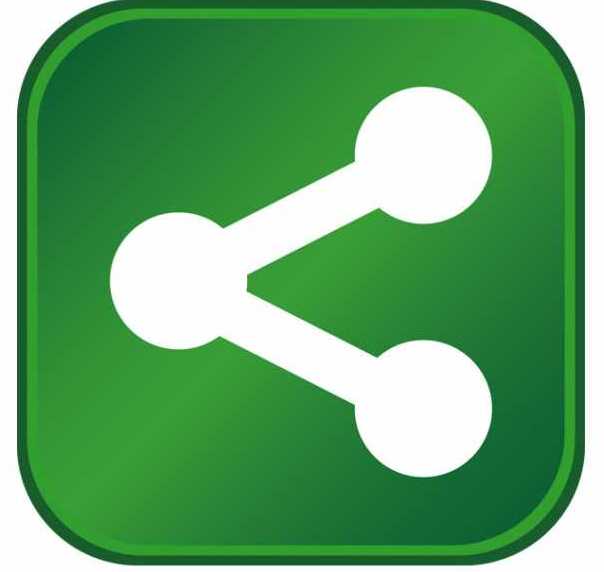 Palziv North America, an internationally recognized manufacturer of polyethylene foams will add 40 jobs in an expansion to its operations in Louisburg, Governor Roy Cooper announced today. The company plans to invest nearly $5.2 million in Franklin County.
"North Carolina enjoys a reputation on the global stage as a great location for manufacturers," Governor Cooper said. "Companies have many choices when they evaluate a location, and this decision proves North Carolina offers everything a manufacturer needs to succeed."
Palziv North America, a wholly-owned subsidary of Israeli-based Palziv Ltd., manufactures cross-linked, closed-cell polyethylene foams. The company supplies its foam solutions in rolls, blocks or semi-processed customized products, tailored to specific customer needs.
"Management teams in Israel and a host of other global business centers pay attention when a manufacturing location delivers the goods," said North Carolina Commerce Secretary Anthony M. Copeland. "We welcome this expansion by Palziv, which adds to the state's ranking as one of the top states for foreign direct investment in the nation." N.C. Commerce and the Economic Development Partnership of N.C. were instrumental in supporting the company's investment decision.
The new positions in Franklin County will provide an annual payroll impact of more than $1.1 million to the local economy.
"Palziv has seen significant growth in our Crosslinked Foam Division, leading our company to make strategic moves and investments to meet this growing North American demand," said Paul Robertson, Palziv's Chief Operating Officer. "With a great performance record from our Louisburg employees, combined with critical support from the state and local government, it became clear to us that Franklin County, North Carolina was the right choice."
A performance-based grant of $40,000 from the One North Carolina Fund will help facilitate Palziv North America's expansion in Franklin County. The One NC Fund provides financial assistance to local governments to help attract economic investment and to create jobs.
Companies receive no money upfront and must meet job creation and capital investment targets to qualify for payment. All One NC grants require a matching grant from local governments and any award is contingent upon that condition being met.
"Palziv is a global company that understands the advantages of our region," said N.C. Senator Chad Barefoot. "We welcome the company's expansion in Franklin County."
"It's exciting to see new jobs coming to Louisburg," said N.C. Representative Bobbie Richardson. "We look forward to more good things from Palziv."
In addition to North Carolina Commerce and the Economic Partnership of North Carolina, other key partners in the project include the North Carolina General Assembly, the North Carolina Community College System, Franklin County, and the Franklin County Economic Development Commission.