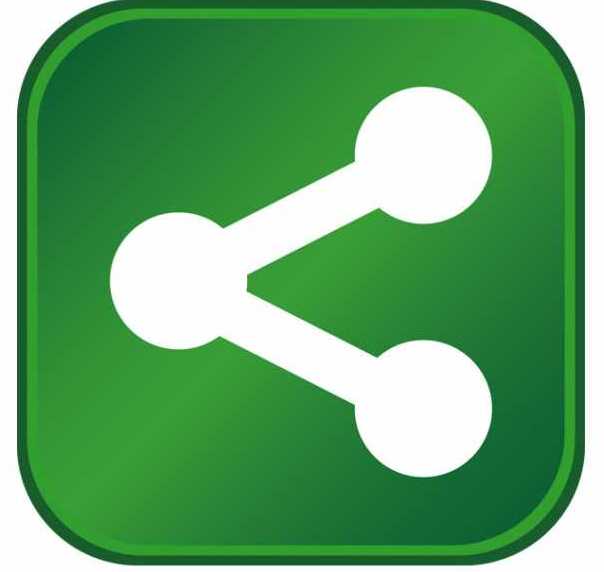 Formerly known as Crane Plastics, Engineered Profiles, LLC, which provides plastic extrusion solutions to a variety of customer industries, will invest more than $3.7 million to purchase and upgrade machinery and equipment over the next 3 years. The investment will also include workforce training and improvements to its current facility at 2141 Fairwood Avenue. The company will add 18 new jobs to its 179-employee workforce.
"The Columbus Region is close to key customers and also an ideal spot for product distribution," said Tim Tait, president, Engineered Profiles. "We're proud to both retain and add jobs in Central Ohio."
Hiring for the 18 new jobs, which will be driven by new business, is currently underway.
"It's encouraging to see Engineered Profiles strengthen its roots on the south side with this exciting investment in the growth of their business," Mayor Michael B. Coleman said. "We congratulate Engineered Profiles, and we're proud to have them call Columbus home."
About Engineered Profiles, LLC
Engineered Profiles, LLC has been providing leading edge plastic extrusion solutions to a wide array of industries for over 65 years. Since its founding, in 1947, Engineered Profiles has been on the forefront of the plastic extrusion industry. Throughout its history, Engineered Profiles has been a leader in innovation, from creating one of the first vinyl siding products made in the U.S., to dual and tri extrusion and custom part finishing, to being early development leaders in wood-plastic composites. From small enterprises to the fortune 500, Engineered Profiles will deliver the right profile, on time, every time. For more information, visit EngineeredProfiles.com.
About Columbus 2020
Columbus 2020 is a public-private partnership that leverages the strengths of the Columbus Region's talented workforce, small and large businesses, research and academic institutions, and international connections to ignite economic growth and build a healthier, more sustainable future for Central Ohio. The initiative grows our economy by ensuring that our existing companies are growing and thriving, that the world´s leading companies are attracted to the 11-county region, that innovations are cultivated and commercialized, and that our civic infrastructure is continually improving to meet the challenges of a rapidly evolving world economy. For more information, visit ColumbusRegion.com.