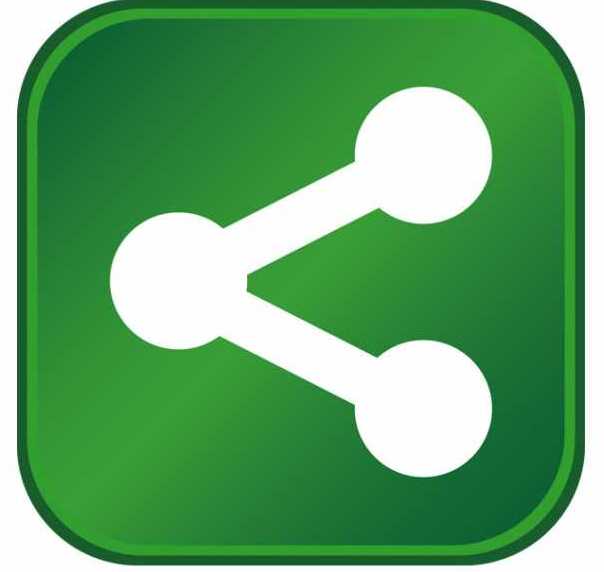 PureCycle Technologies, a company that utilizes an innovative process for recycling polypropylene plastics, will construct its first commercial-scale operation near Haverhill, Ohio. Chicago-based Innventure's PureCycle Technologies is expected to begin production at the new facility in 2019.
The PureCycle Technologies facility will be located on the site of the recently closed Dow Chemical facility near Haverhill.  Design work is already underway, and construction is expected to begin during third-quarter 2017, employing approximately 40 construction workers. The facility's major components will be delivered in early 2018, and it will be operational by the third-quarter 2018.  The full-scale plant, set to open by 2020, will employ more than 60 people. 
PureCycle Technologies licenses the chemical recycling process from Proctor & Gamble to recycle used polypropylene into a material that has "virgin-like" qualities.  The process removes the color, odor, and any other contaminants from the waste feedstock, resulting in a product that can be used just like virgin polypropylene. The world's second-most widely produced synthetic plastic, polypropylene is used in many familiar products, from packaging, to stationery, to laboratory equipment and thermal underwear.
"Our company expects to invest between $120 and $150 million in this new facility," announced Michael J. Otworth, chief executive officer of Innventure.  Innventure works in partnership with Fortune 50 companies to evaluate, scale and commercialize disruptive innovative technologies with significant market potential.  Its initial partner is Proctor & Gamble (P&G) (NYSE: PG).  "We believe Southern Ohio is an ideal location, because it provides easy access to a large number of potential customers for our finished product. In addition, the area has a well-deserved reputation for workers who recognize the importance of quality and productivity."
"We're excited that our region has been chosen as a site for this innovative technology," noted Jason Kester, executive director of the Southern Ohio Port Authority (SOPA), which will issue up to $120 million in bonds and provide a sales tax exemption on materials for construction. SOPA has partnered on the project with the Lawrence County Port Authority, which will own the site itself. "Not only will the new facility create up to 60 jobs with average annual earnings of $40,000, but it will allow us to play a role in turning a waste product into something that many different industries can re-use. We think it will encourage other innovative companies to bring jobs to our region." Nate Green of Ohio-based Montrose Group, LLC handled the site selection process for the new facility and worked with Frost, Brown, Todd LLC to develop the project's financial package.