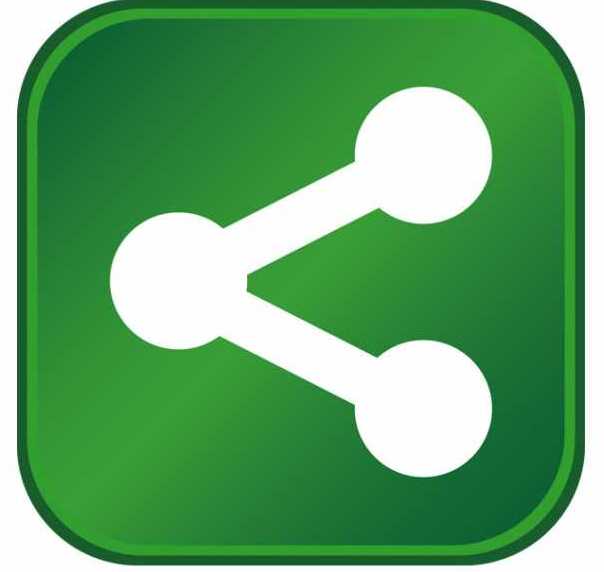 Department of Community and Economic Development (DCED) Secretary Dennis Davin praised the expansion of IRIS USA, a manufacturer and distributor of injection-molded plastic products, which will create 95 new Pennsylvania jobs and mark the first IRIS USA location on the east coast United States.
"The groundbreaking of the Hazle Township facility isn't just an important moment for the company – it's a big moment for the entire community," Secretary Davin said. "The nearly 100 jobs that will be created at the facility will provide a significant boost to the regional economy and manufacturing sector, and will provide Luzerne County families with full-time, reliable manufacturing careers. I congratulate IRIS USA on their expansion and look forward to seeing their growth in the years ahead."
The project includes the construction of a 500,000-square-foot manufacturing and distribution facility to respond to strong growth in customer demand, especially in the area of e-commerce. The company is investing at least $83.6 million into the project, and has committed to the creation of 95 new, full-time jobs over the next three years. Today, the company celebrated the groundbreaking of the expansion project with local leaders and a representative from the Governor's Action Team.
"IRIS USA, Inc. is very excited to be partnering with CAN DO, Inc. and the Commonwealth of Pennsylvania as we embark on our company's East Coast expansion," said Doc Takahashi, president of IRIS. "Everyone in Luzerne County and on the Governor's Action Team has gone out of their way to be incredibly welcoming and helpful, so it's easy to see why so many distinguished companies have chosen to locate here. We look forward to our continued and valued relationship with the entire Greater Hazle Township Community as we begin construction and open our doors in early 2020."
Last month, Governor Wolf announced the expansion project in which IRIS received a funding proposal from the Department of Community and Economic Development that includes a $237,500 Pennsylvania First grant, a $42,750 WEDnet grant for employee training, and $285,000 in Job Creation Tax Credits to be issued after the new jobs are created.
For more information about the Governor's Action Team or DCED, visit the DCED website, and be sure to stay up-to-date with all of our agency news on Facebook, Twitter, and LinkedIn.