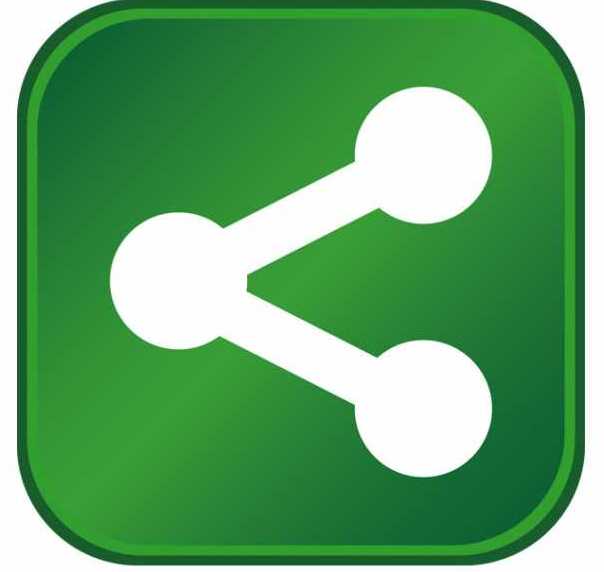 Continuing to advance Governor Tom Corbett's JOBS1st PA initiative, Lieutenant Governor Jim Cawley joined Taizhou Fuling Plastics Co., Ltd., a manufacturer of plastic tableware and kitchenware, at its future facility to announce the establishment of its first United States manufacturing site in Upper Macungie Township, creating 75 new full-time jobs.
"Governor Corbett and I continue to create an economic environment to spur the resurgence of manufacturing in Pennsylvania and the good-paying jobs the industry creates," said Cawley. "The Corbett administration's policies are working and more and more companies are realizing that when you make it in PA, your business will flourish. Today we celebrate Taizhou Fuling Plastic choosing Pennsylvania as the home of its first manufacturing site in the United States."
Fuling Plastics USA (Fuling) has entered into a lease for an 88,000-square-foot site in Upper Macungie Township, Lehigh County, to serve as its first manufacturing site in the United States. The company plans to invest more than $21 million in leasehold improvements, new machinery and equipment. The company has also committed to creating at least 75 new jobs within the next three years.
"We are very excited to bring our manufacturing to the United States, and especially to Pennsylvania," said Guilan Jiang, President, Fuling. "This is a great area, and we have been received very well by the state officials."
The company received a funding proposal from the Department of Community and Economic Development (DCED) including a $33,750 Guaranteed Free Training grant to be used to train its new workforce. Additional funding includes a $150,000 Pennsylvania First Program grant that facilitates investment and job creation and $150,000 in Job Creation Tax Credits.
The company has also been encouraged to apply for the funding offer as well as a low-interest loan including $1,875,000 from the Machinery and Equipment Loan Fund (MELF). Fuling has accepted the funding proposal, but must still apply for each loan and grant and agree to the terms prior to award receipt.
The project was coordinated by DCED's Office of International Business Development (OIBD) in collaboration with the Governor's Action Team, U.S. Commercial Service in China, the PA Office in Taiwan and the Lehigh Valley Economic Development Corporation.
"The fact that a Chinese company has decided to establish its U.S. manufacturing operations here on American soil is outstanding news for Lehigh Valley," said Don Cunningham, president and CEO of Lehigh Valley Economic Development Corporation. "Fuling Plastics USA is not only making a $21 million investment in our region but is also expected to create 75 new full-time manufacturing sector jobs that will continue to grow our region's economy."
Fuling was founded in October, 1992 in Songmen, Wenling City, Zhejiang Province, China. The company currently has three production operations in China, along with an R&D center. In China, Fuling is recognized as the leading exporter of plastic tableware and kitchenware, a national high-tech enterprise and an environmentally friendly company.
JOBS1st PA, launched in 2012, created a comprehensive roadmap to economic recovery that harnesses the state's resources and talents to prioritize private-sector job growth. Today, Pennsylvania's unemployment rate stands at a five-year low and jobs have been growing on a consistent basis for nearly four years.
For more information about Corbett's JOBS1st PA initiative, visit www.pa.gov.