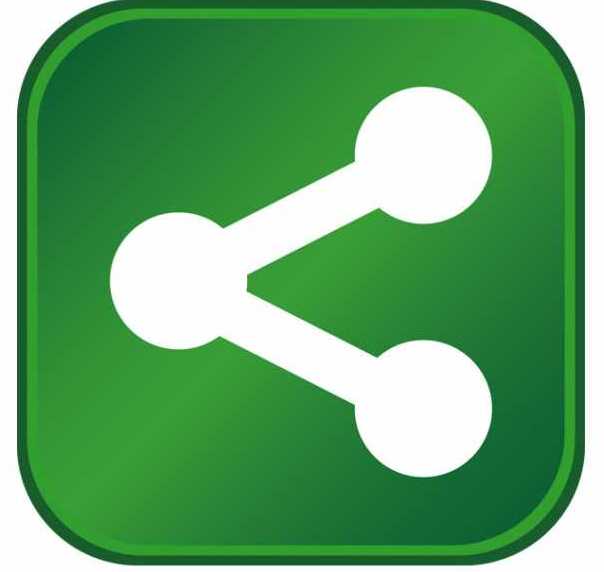 The South Carolina Department of Commerce, York County and PBI Performance Products, Inc. announced that over the next five years the company will invest $15 million at its Rock Hill facility to support the growing demand for its top-rated fire resistant fibers and will develop advanced polymer applications using its Celazole®PBI polymer. This will be the first major expansion since the original facility was started in 1983 and represents a 50 percent capacity increase that includes new state-of-the-art fiber spinning technology and newly developed processes for adapting Celazole®PBI polymers to applications in separations, coatings and films. This investment is expected to create 19 new jobs, with at least 10 new jobs in the first year. The engineering design phase will take approximately 15 months with ground-breaking expected in 2010."The constantly growing number of applications where polybenzimidazole fibers and polymers have proven their value necessitates we invest in the future with expanded capacity and new process technology that will precede and surpass the expectations of the market," explains Grant Reeves, President of PBI Performance Products. "We will be proactive in this endeavor by continuing to maintain excess capacity for large programs, with direct support for research and development, global marketing to publicize PBI's unmatched physical properties and collaboration with the world's most respected designers and engineers. In its various forms and in sufficient quantities to support any program, PBI Performance Products will always be ready to supply PBI fibers and polymers today, tomorrow and in the future."
PBI Performance Products is the world's only producer of polybenzimidazole (PBI) fiber and polymer. PBI fiber is the most inherently flame-resistant and thermally stable fiber in the world, and PBI polymer is the highest performance engineering thermoplastic. PBI fiber will not burn in air, does not melt or drip, and will retain its strength and flexibility after exposure to flame. PBI fibers form the backbone of various fabric blends, providing flame-resistance and thermal protection with the highest level of comfort, durability, and protection. PBI Performance Products works with end-users worldwide to develop and support the use of PBI in a wide spectrum of markets, including: protective clothing for fire service, military and industrial workers; semiconductor and electronics; and aerospace, automotive, and various other high temperature applications.
"We were pleased with the local and state support that provided the incentives to keep this strategic investment in Rock Hill," commented Scott Groshans, VP of Operations. "We are proud of our accomplishments over the past 25 years that inspire us to take our plant to a new level of performance."
"PBI Performance Products is a world leader in the advanced materials and fabrics industry, with product applications ranging from protective apparel to automotive brakes. The company's decision to expand its facility in Rock Hill is a strong testament that our state's business-friendly climate and quality workforce are working to grow existing businesses and attract new investment to South Carolina. Thanks to the team effort of state and local officials, York County will benefit from this investment," said Joe Taylor, Secretary of Commerce.
"PBI Performance has proven through innovation and technology that manufacturing of globally competitive, high-quality products is still very much an important part of our economy in York County. We welcome this announcement and the positive economic impact new jobs and investment will bring to our community," said Buddy Motz, Chairman of York County Council.
PBI Performance Products is headquartered in Charlotte, North Carolina and operates a dedicated manufacturing facility located in Rock Hill and global sales offices in England, Germany, Spain and Hong Kong. Reeves further explained that, "Through people, products and perseverance, PBI's goal is to provide insight into the most demanding applications. Our engineering, sales and technical support together with a family of polymers and fibers offer the very best solutions to a variety of high tech applications."
PBI Performance Products, Inc. is a wholly owned business of The InterTech Group, Inc.®, located in North Charleston, S.C. The InterTech Group operates a diverse, global group of companies specializing in custom engineered solutions. InterTech products can be found in a wide variety of industries and applications, including aerospace, power generation, medical, hygiene, sporting goods, home furnishings and construction materials, among many others. For more information visit: www.PBIproducts.com.