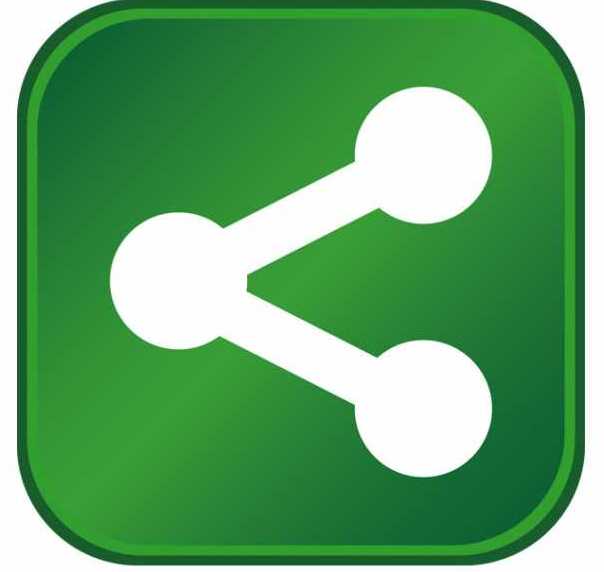 Tennessee Department of Economic and Community Development Commissioner Bill Hagerty along with Omega Plastics officials announced the company will expand its corporate headquarters in Clinton, Tenn., investing $8.2 million and adding 80 new positions in Anderson County.
"The importance of incumbent industries in Tennessee cannot be understated," Hagerty said.  "Expansions by companies like Omega Plastics reaffirm the business-friendly climate our state offers and demonstrate our competitiveness in today's global marketplace.  I appreciate Omega Plastics' continued investment in Anderson County and its quality workforce." 
"The support we have received from the city of Clinton, Anderson County, TVA, Clinton Utilities Board and the state of Tennessee has been amazing," Stephen J. Redwine, Omega Plastics chief executive officer, said.  "All of these entities consistently demonstrate that they want businesses in the community and do everything possible to create a business friendly environment.  The quality and availability of a motivated labor force is exceptional.  The Tennessee Department of Economic and Community Development has been a major factor in our decision to expand in Clinton instead of going elsewhere.  They continually strive to help current businesses as well as recruit new businesses to the area."
A world leader in plastics extrusion molding solutions for prototype and low-volume production, Omega Plastics supplies a global client base in medical, consumer packaging, automotive, and security and safety productions.  The Clinton expansion will add an additional 85,000 square feet, more than doubling its current facility in the Carden Farm Industrial Park. 
"Omega Plastics has been an asset to our community since they arrived in 1996," Clinton Mayor Scott Burton said.  "Despite the recent economic downturn, Omega Plastics has remained a strong and successful player in their industry.  Once again, this announcement reflects the efforts of our economic development partners that work with our existing industries to create jobs and investment in our city."
Anderson County Mayor Terry Frank added, "Omega Plastics is tangible proof of the power of American manufacturing.  Their state-of-the-art facility, their commitment to customer relationships and their continued hard work has enabled them to expand.  I am proud and extremely thankful they chose to grow their business in Anderson County with the help of our local workforce.  This exciting expansion is also a testament to the commitment by our economic development team to assist existing industries."
"TVA and Clinton Utilities Board congratulate Omega Plastics on their expansion in Clinton," John Bradley, TVA senior vice president of economic development, said.  "We are privileged to be partners with the state of Tennessee and the Anderson County Economic Development Association to assist existing industries that provide new investments and quality jobs."
About the Tennessee Department of Economic and Community Development
The Tennessee Department of Economic and Community Development's mission is to develop strategies which help make Tennessee the No. 1 location in the Southeast for high quality jobs. The department seeks to attract new corporate investment in Tennessee and works with Tennessee companies to facilitate expansion and economic growth. Find us on the web: tn.gov/ecd.  Follow us on Twitter: @tnecd.  Like us on Facebook: facebook.com/tnecd.