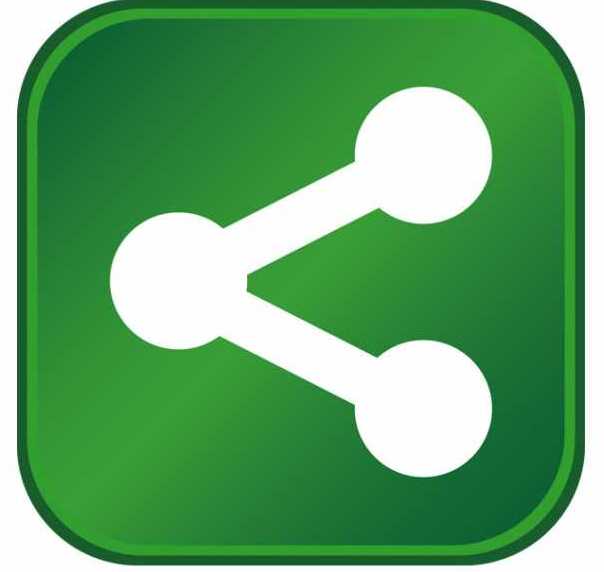 Tennessee Department of Economic and Community Development Commissioner Randy Boyd along with Plastic Products Company, Inc. officials announced the company will invest $1.4 million to expand operations at its Greenfield facility. The custom plastic injection and blow molding manufacturer will create 35 new jobs in Weakley County. 
"I want to thank Plastic Products for choosing to expand its operations in Greenfield," Boyd said. "With over 670 operations in the chemicals, plastics and rubber industry, it is great news when one of those establishments chooses to expand in our state. Thanks, Plastic Products, for strengthening Team Tennessee and for creating these valuable jobs for our workforce."
Plastic Products is a world class custom plastic injection and blow molding manufacturer. The 100 percent employee owned company specializes in manufacturing a variety of products in various markets including appliances, automotive, building products, consumer products and electronics. With this expansion, the company will be adding a new line and will be better equipped to keep up with its growing customer demand.
To apply for an available position with Plastic Products, visit www.hamilton-ryker.com or call (731) 587-3161 for more information.
Greenfield and Weakley County are represented by Sen. John Stevens (R – Huntingdon) and Rep. Andy Holt (R – Dresden) in the Tennessee General Assembly.