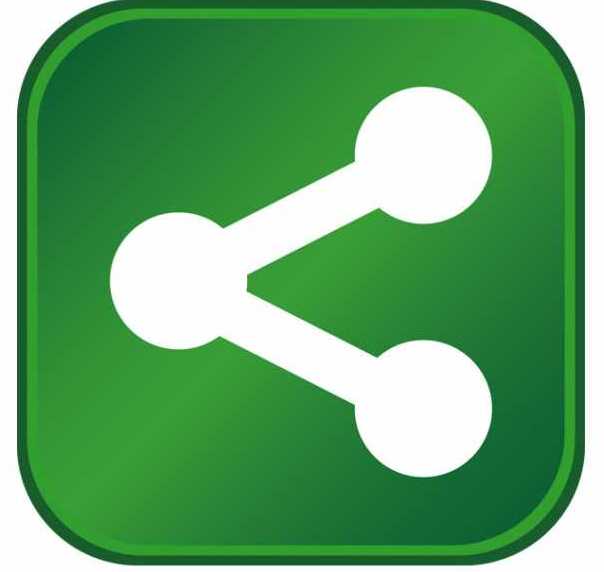 Gov. Rick Perry announced The Dow Chemical Company is expanding its manufacturing facilities by selecting Brazoria County as the location for two Performance Plastics plants, creating 96 jobs and a multimillion dollar capital investment. Dow had previously announced that it was going to build Performance Plastics plants at an undetermined location on the U.S. Gulf Coast, and considered locations in Texas and Louisiana before selecting Brazoria County. The state is providing $1.5 million through the Texas Enterprise Fund to close the deal on this project, which builds on a separate Dow expansion announced in April 2012. Dow's latest announcement brings the value of its investments in the area to $2.5 billion, and a total of 250 new jobs.
"Texas continues to attract companies looking for the best opportunity to expand or relocate because of our low taxes, smart regulations, fair courts and predictable workforce," Gov. Perry said. "Dow's expansion in Freeport builds on the company's significant commitment to create jobs in the area, and further boosting the local and state economies."
Dow is a worldwide manufacturer and supplier of products that go into businesses such as specialty chemicals, electronics, agrosciences and plastics. This TEF investment will support the company's new manufacturing facilities aligned to Dow's performance plastics franchise, which will produce a range of polyolefins and elastomer products using ethylene produced at the company's new ethylene unit in Texas. These units will produce materials used in automotive, food packaging, film, and coating and construction products.
"We are very pleased to be further investing in Dow Texas Operations and creating new jobs in the manufacturing sector as part of our comprehensive plan to further connect our U.S. operations with cost-advantaged feedstocks available from increasing supplies of shale gas in North America," said Earl Shipp, vice president of U.S. Gulf Coast Operations for The Dow Chemical Company. "We take great pride in doing business in Texas and we greatly appreciate the support we have received from the State as well as local government."
"We are thrilled that Dow has been approved for another Texas Enterprise Fund award! The confidence that the Governor, Lt. Governor and Speaker of the House have shown in Dow's ability and willingness to bring quality jobs to Brazoria County is very gratifying," Robert M. Worley, president/CEO of the Economic Development Alliance for Brazoria County said. "We are also extremely happy that Dow, led in Brazoria County by Earl Shipp, is once again considering Brazoria County for one of its high value, high quality expansions, thereby further solidifying Dow's decades-long leadership role in the industrial base of Brazoria County."
The Legislature created the TEF in 2003 and re-appropriated funding in 2005, 2007, 2009, 2011, and 2013 to help ensure the growth of Texas businesses and create more jobs throughout the state. TEF projects must be approved by the governor, lieutenant governor, and speaker of the House. The fund has since become one of the state's most competitive tools to recruit and bolster business. To date, the TEF has invested more than $500 million and closed the deal on projects generating 69,373 new jobs and more than $21.7 billion in capital investment in the state.
For more information about the TEF, please visit www.texaswideopenforbusiness.com/incentives-financing/tef.php or www.governor.state.tx.us.