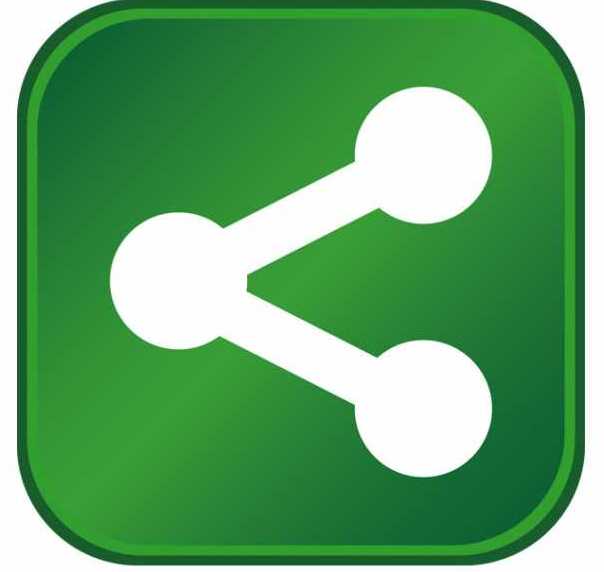 Hillwood, BNSF Railway Company (BNSF) and Packwell have agreed on a framework for construction of a new plastics export packaging facility in the rail-connected Alliance Westport industrial sector, located within the 18,000-acre, master-planned, mixed-use AllianceTexas development in north Fort Worth, Texas.  
The facility will be part of a new global supply chain route that enables Packwell, a leading Gulf Coast resin packager, to ship their customer's containerized plastic resins to end users utilizing a wide array of ocean steamship lines who are affiliated partners with BNSF. These steamship lines operate between the BNSF Alliance Intermodal terminal and Asia via the major West Coast ports in Los Angeles, Long Beach and Oakland, California.
The project benefits from the availability of empty containers in the DFW Metroplex resulting from the large volume of imports that arrive at the AllianceTexas Global Logistics Hub. Another factor is the Alliance Global Logistics Hub infrastructure, which will support the anticipated increase in export plastics.
Frank Esposito with Plastics News reports, "Overall, 27 polyethylene expansions have been announced for North America. If they all are completed, they'll add more than 34 billion pounds of capacity — a 75 percent jump over current capacity of roughly 45 billion pounds. A good chunk of that new polyethylene will have to be exported outside North America."
The timing for this project aligns with the demand for a new export route for global distribution of this expanding plastics production.
"The advantage of a facility at AllianceTexas is that it offers superior rail connectivity, access to the largest array of ocean steamship lines, and we can deliver the facility to Packwell in time to support the rapidly increasing demand," said Hillwood President Mike Berry.
BNSF trains will deliver bulk covered hopper cars from new and expanded Gulf Coast plastics production facilities to Packwell's new facility at AllianceTexas. Packwell will package the bulk resin and dray loaded containers to the BNSF ramp. The loaded containers will be delivered utilizing a new heavy-load corridor (to be constructed in order to allow the legal over-the-road delivery of the resin) from the Packwell's packaging facility to BNSF's Alliance Intermodal Terminal, located less than a mile away from the site.
"BNSF's extensive rail network will give shippers the flexibility to reach multiple international markets faster with the option to move the commodity to the east by interchanging in Chicago, to the west via several West Coast sea ports or to the north into Canada from AllianceTexas," said Richard Miller, BNSF assistant vice president, industrial products sales.
The collaboration between Hillwood, BNSF and Packwell is expected to greatly benefit producers of plastic resins by creating a more cost-effective and efficient supply chain solution for producers who require high volumes of exports to multiple global destinations.
According to Packwell, the vision for this new facility is based on having access to all the key parts of the supply chain that will create a new value for plastics packaging and export routing.
"We understand the complexities of this new supply chain model and expect to expand our business model by leveraging the natural advantages of this relationship with Hillwood and BNSF," said Packwell President Al Duran. "The AllianceTexas facility is ideally located to ensure the abundance of empty containers and also the ability to 'heavy' load export containers. The Fort Worth packaging location will facilitate a quick turnaround of railcars back to the plastics producers."