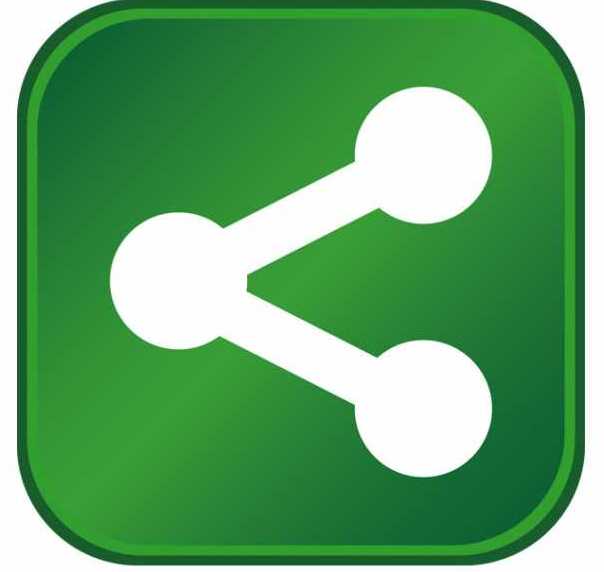 LyondellBasell, one of the world's largest plastics, chemical and refining companies, has selected its La Porte, Texas, manufacturing complex as the site for a new High Density Polyethylene (HDPE) Plant. The plant will be the first commercial plant to employ LyondellBasell's new proprietary Hyperzone PE technology and will have an annual capacity of 1.1 billion pounds (500,000 metric tons). The project is expected to create up to 1,000 jobs at the peak of construction and as many as 75 full time positions. Construction is scheduled to begin in early 2017 with startup planned for 2019.  
"This project represents the next generation of technology," said Bob Patel, LyondellBasell CEO and Chairman of the Management Board. "This location is ideal for this facility because of the feedstock advantage we enjoy, the ability to ship product around the world and, most importantly, the outstanding workforce that the Gulf Coast has to offer."
Located on the south shore of the Houston Ship Channel, LyondellBasell's La Porte complex spans 540 acres and produces ethylene, propylene, Linear Low-Density Polyethylene (LLDPE) and Low-Density Polyethylene (LDPE). LLDPE, LDPE and HDPE are thermoplastics used to manufacture a wide variety of plastic products used in everyday life such as bottles, bags, containers, toys, food packaging, healthcare articles, automotive applications and industrial packaging. The La Porte complex is also the primary location for LyondellBasell's Acetyls business with an integrated chain of manufacturing units producing methanol, acetic acid and vinyl acetate monomer (VAM). VAM is used in household latex paint, adhesives, food packaging, wire and cable coatings and automotive safety glass.
HDPE is one of the most versatile plastics because it is lightweight, yet very strong; impact resistant; weather resistant; it can be molded into almost any shape and is widely recyclable.
HDPE resins produced using LyondellBasell's new proprietary Hyperzone PE technology will exhibit enhanced properties such as an improved stress crack resistance and an improved balance between stiffness and impact strength. In certain applications, Hyperzone PE resins may allow customers to use less PE resin per unit produced, resulting in improved resource efficiency and savings for customers. This technology was developed at LyondellBasell's European research and development centers located inFrankfurt, Germany, and Ferrara, Italy.
LyondellBasell currently produces a total of 7.8 billion pounds (3.5 million metric tons) of HDPE annually, including capacity of its joint venture facilities. The company is a leading worldwide producer of all forms of PE with an annual capacity of 13.2 billion pounds (6 million metric tons). LyondellBasell is a global leader in the development and licensing of polyolefin processes and related catalysts and plans to make the Hyperzone PE technology available for licensing in the future. The company has over 250 polypropylene and polyethylene lines licensed worldwide.
The Hyperzone PE project is part of LyondellBasell's ongoing growth plan. Recently, the company completed work on ethylene expansion projects at the La Porte and Channelview sites in Texas. A third ethylene expansion project is currently underway in Corpus Christi, Texas. Additionally, development of a world scale propylene oxide and tertiary butyl alcohol (PO/TBA) plant at the company's Channelview site is progressing.
About LyondellBasell
LyondellBasell (NYSE: LYB) is one of the world's largest plastics, chemical and refining companies.  The company manufactures products at 57 sites in 18 countries. LyondellBasell products and technologies are used to make items that improve the quality of life for people around the world including packaging, electronics, automotive parts, home furnishings, construction materials and biofuels. More information about LyondellBasell can be found at www.lyb.com.
Hyperzone is a trademark owned by the LyondellBasell Industries group of companies.