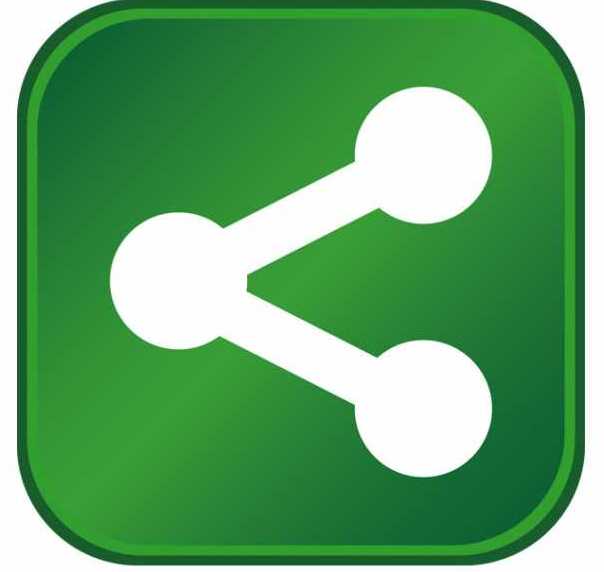 Governor Edward G. Rendell announced that a division of a global chemical company will locate its North American operations in the Lehigh Valley as part of a $16 million project that will create 32 high-paying jobs and retain 88 other positions.
Germany-based Wacker Chemical Corp. broke ground in Upper Macungie Township for its 67,000-square-foot facility, which will house research and development, marketing and business support operations for its polymer division. The facility is expected to be completed by next fall.
"This was a competitive project and Wacker's decision to base its entire North American polymers division in Lehigh County proves that Pennsylvania is a desirable location for manufacturers," Governor Rendell said. "The commonwealth has achieved this distinction thanks to our strategic investments in infrastructure, communities and our workforce, which have made economic development projects like this possible."
Wacker Polymers, one of five operating divisions of Germany-based Wacker Chemie AG and part of Wacker Chemical's North American operations, produces polymer dispersions and dispersible powders. The products are used by companies in the construction, automotive, paper and adhesives sectors, as well as by manufacturers of printing inks and surface coatings.
Wacker Polymers also has production sites in Germany and South Korea, as well as a global sales network and multiple technology centers.
"Wacker is extremely pleased to locate its facility in the Allentown area and is anticipating a long-standing and valued business relationship," said Ingomar Kovar, president and CEO of Wacker Chemical Corp. "We greatly appreciate the support provided us by the Commonwealth of Pennsylvania and express our deep thanks to all those who were involved in the developmental process. We especially want to thank the Governor's Action Team for their fine efforts and collaborative spirit. We're anxiously looking forward to the day we occupy our new facility."
Phil Mitman, president and CEO of the Lehigh Valley Economic Development Corp., said Wacker Chemical's decision to locate in Lehigh County reflects the Governor's commitment to economic development and collaborating with partners at the local level.
"LVEDC is proud to have had the opportunity to work with the Governor's Action Team on bringing Wacker Chemical to the Lehigh Valley," said Mitman. "This announcement shows the commitment Governor Rendell has to job growth and retention in Pennsylvania and it shows the strength of collaboration that we have with our regional partners, including Lehigh County, the Workforce Investment Board, and private sector businesses."
The project was coordinated by the Governor's Action Team, a group of economic development professionals who serve as a single point-of-contact and coordination for businesses considering locating or expanding in the state. Pennsylvania provided the company with a $250,000 funding offer that includes a $100,000 opportunity grant, $54,000 in job training assistance, and $96,000 in job creation tax credits.
Since Governor Rendell took office in 2003, GAT has completed 1,048 projects, resulting in commitments to create 111,495 new jobs and retain 257,892 existing positions. The commonwealth has offered more than $2 billion in assistance for these projects, which will leverage more than $12.9 billion in additional investment.