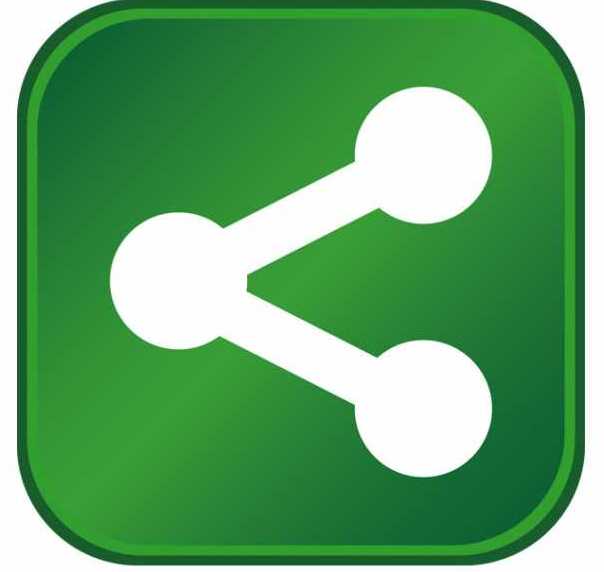 GOEX Corporation, a manufacturer of extruded plastic sheet products, announced that it intends to expand and relocate its Janesville operation. The project involves the development of a rail served greenfield site, which will house a new 160,000 square-foot production, warehouse and corporate office facility. With a projected investment of $13 Million, this project will retain 130 positions and add another 70 +/-. Construction is expected to begin summer 2013, with initial operations pegged for mid-to-late 2014. 
Established in 1989, GOEX supplies various packaging and printing markets that range from medical to retail. In addition to the company's proprietary resin blends, GOEX is recognized for its environmental business practices. For more information about GOEX, visit www.goex.com .
The City of Janesville and County of Rock are facilitating this project, with additional support pending from the State of Wisconsin. Architectural, mechanical, structural and site design services are being provided by Angus-Young Associates, Inc.
According to James Otterstein, Rock County Economic Development Manager, "This project provides another visible example of the deep and strong manufacturing roots that exist within the Janesville-Beloit MSA. Additionally, it reinforces the critically important roles that public/private partnerships play within today's competitive economic development arena."