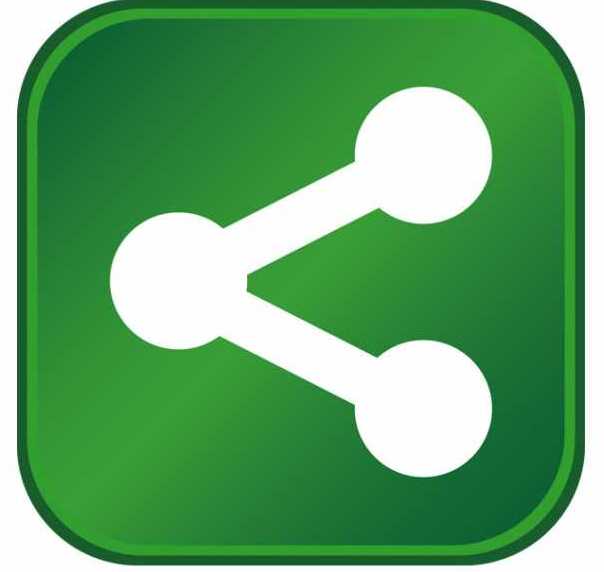 The Plastics Industry Association's (PLASTICS') Size & Impact Report showed that the U.S. plastics industry is ready to lead a revolution in American manufacturing. Using the most recently available data, the report found that the U.S. plastics industry accounted for $418.4 billion in shipments in 2015 and 954,000 jobs, a 1.4-percent increase over 2014. When suppliers to the U.S. plastics industry are included, the total shipments figure balloons to $571.5 billion, and the jobs figure soars to 1.75 million, a nearly three-percent increase.
The report also showed plastics' continued, 35-year track record of strength when compared to the U.S. manufacturing sector as a whole. From 1980 to 2015, the U.S. plastics industry has outpaced all of U.S. manufacturing in terms of growth in real shipments, real value added, productivity growth and, most impressively, employment, adding jobs at an annualized rate of 0.3 percent during that time period, while manufacturing as a whole lost jobs at an annualized rate of -1.2 percent.
"On the heels of the arrival of a new Congress and, soon, a new Administration, the Size & Impact Report shows why the plastics industry will be such an important part of the effort to support job growth in manufacturing. The U.S. plastics industry continues to meet the needs of the global market, and then some; every day seems to bring news of a new, innovative application for plastic materials that makes the world a stronger, more sustainable place," said PLASTICS President and CEO William R. Carteaux. "The plastics industry is ready to work together with Congress, the Administration and its partners to lead American manufacturing into a new golden era."
The latest Size & Impact Report, the first released under the organization's new brand, Plastics Industry Association, comes on the heels of its Global Business Trends Report and differs in that it also includes state-level data and insights. State highlights include Texas being home to the largest number of plastics employees, with 76,700, but the plastics industry is most important to Indiana, where jobs in plastics account for 16.5 of every 1,000 non-farm jobs. Michigan is a close second in this regard, with 16.1 of every 1,000 non-farm jobs being in plastics.
For a full copy of the U.S. Size & Impact Report, email Jacob Barron (jbarron@plasticsindustry.org).
About The Plastics Industry Association
The Plastics Industry Association (PLASTICS), formerly SPI, is the only organization that supports the entire plastics supply chain, representing nearly one million workers in the $418 billion U.S. industry. Since 1937, PLASTICS has been working to make its members and the industry more globally competitive while advancing recycling and sustainability. To learn more about PLASTICS' education initiatives, industry-leading insights and events, networking opportunities and policy advocacy, and North America's largest plastics trade show, NPE: The Plastics Show, visit plasticsindustry.org. Connect with PLASTICS on Twitter, Facebook and LinkedIn.