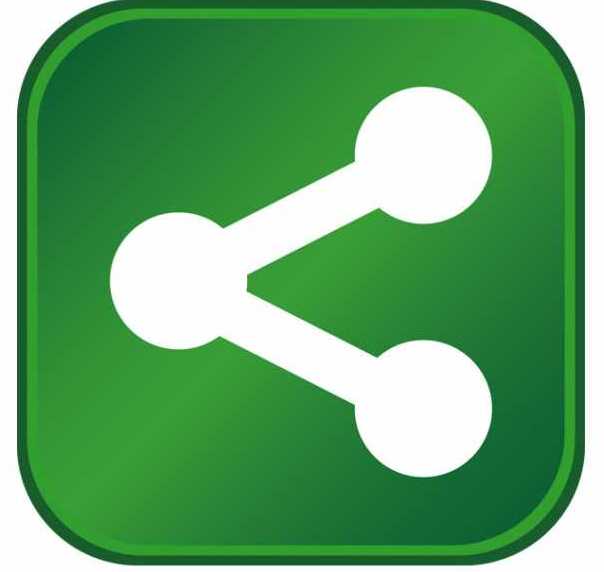 The U.S. plastics industry employs 1.4 million workers and provides more than $310 billion in annual shipments, and the plastics processing sector alone is the fourth-largest manufacturing industry in the country. Plastics play an indispensable role in a wide variety of markets, ranging from packaging and building/construction to transportation; consumer and institutional products; furniture and furnishings; electrical/electronic components; adhesives, inks and coatings and others.
Industry Size
In 2002, the U.S. plastics industry employed more than 1.4 million workers nationwide. Another 772,000 persons were employed by upstream industries that supplied the plastics industry, which brought the employment impact to nearly 2.2 million – about 2 percent of the U.S. workforce.
The nearly 20,000 plastics industry establishments operating in 2002 generated approximately $310 billion in shipments. Another $83 billion was generated by upstream, supplying industries, bringing the total annual shipments to $393 billion.
Rate of Growth
Employment in the Plastics Manufacturing Industry grew 1.7 percent per year between 1980 and 2002.
However, plastics industry growth rates slowed significantly in terms of shipments, employment and establishments toward the end of the 1990s and into 2002. This slowdown mirrors what happened to the rest of manufacturing as a result of various economic factors. Over the past 25 years, plastics industry employment, real shipments and real value added grew faster than manufacturing as a whole.
Location
While every state has a plastics industry presence, the top ten states accounted for 60 percent of the total U.S. plastics industry jobs in 2002. The leading states in overall plastics employment are: California, Ohio, Michigan, Texas, Illinois, Pennsylvania, Indiana, New York, North Carolina and Wisconsin. When the concentration of overall plastics industry employees within states is considered, the list changes, with Indiana, Michigan and Ohio leading a list of what are, logically, states with high concentrations of manufacturing activity.
A look at industry sectors shows:
• The plastics materials and resins industry concentrated on the Gulf Coast, which has abundant raw materials and excellent petrochemical infrastructure. Texas tops the list in employment for this sector.
• Most plastics products do not ship well as they are often hollow and are shaped irregularly. Thus they do not pack well, and can be expensive to ship long distances. Also, manufacturers prefer to have their processors located nearby. As a result, plastics processing tends to be located near manufacturing operations, such as automobile and appliance assembly plants. The populous state of California leads the nation in employment here.
• Michigan has the most employment in the plastics mold industry, followed by Ohio, Illinois, Pennsylvania and California.
• The plastics machinery sector is another concentrated in the manufacturing belt, where many plastics processors are located. Ohio leads the United States in employment for plastics machinery.
• Plastics wholesale trade is scattered around the country, reflecting the fact that wholesalers serve a wide range of customers.
•Captive plastics product operations are found at manufacturing sites, such as auto and milk-processing plants that are large enough to produce their own plastics products or require kinds of plasticsproducts that are expensive to transport.
The Society of Plastics Industry, Inc.
The mission of SPI is to be a world class trade association representing the entire plastics industry in a way that promotes the development of the plastics industry and enhances the public's understanding of its contributions while meeting the needs of society and providing value to its members.
Headquartered in Washington, D.C., SPI also operates regional offices in the Northeast, the Midwest, South and West. SPI''s regions and state chapters serve member needs on a localized basis.
For more information about SPI''s programs and events, link to the Web at www.plasticsindustry.org.
About the Author