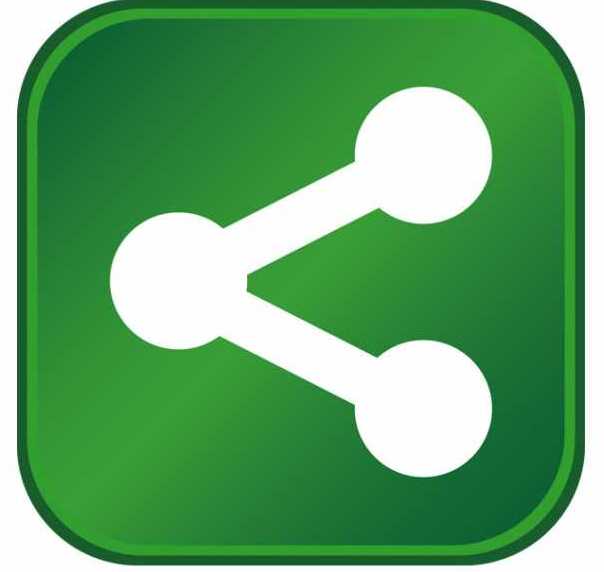 Legislation and manufactring education among topics discussed by Senator and SPI members.
Twelve executives of SPI member companies in Michigan met on August 18 with U.S. Senator Debbie Stabenow (D-MI) at the headquarters of Dart Container Corporation in Mason, Michigan.  Held in a roundtable format, the discussion provided Senator Stabenow and SPI members the opportunity for a dialogue on issues of mutual concern.  Stabenow is an early cosponsor of SPI-backed S. 697, TSCA reform legislation awaiting a Senate floor vote.  She reaffirmed her support for the legislation and told the SPI members that the bill has the votes to pass.  Separately, all agreed that finding skilled workers is one of the major concerns for the industry and for manufacturing in general.  The Senator urged industry members to work with school districts to provide equipment and expertise to help redefine careers in manufacturing at the high school level.  Other issues facing the companies represented were federal regulatory overreach, the need for modernization of the nation's infrastructure including the electrical grid, and the uncertainty of waiting for yearly renewals of the Sec. 179 small business expensing and "bonus depreciation" tax provisions.  With regard to infrastructure, the Senator commented on her support for a long-term reauthorization of the federal Highway Trust Fund as well as her recent committee vote on energy legislation.  Long a supporter of tax credits for manufacturing, Senator Stabenow wants to push for the permanent extension of Sec. 179 and bonus depreciation.  In July, she voted for legislation that would provide two-year extensions until December 31, 2016, for certain tax credits including research and development, Sec. 179 and bonus depreciation.
Founded in 1937, SPI: The Plastics Industry Trade Association promotes growth in the $373 billion U.S. plastics industry. Representing nearly 900,000 American workers in the third largest U.S. manufacturing industry, SPI delivers legislative and regulatory advocacy, market research, industry promotion and the fostering of business relationships and zero waste strategies. SPI also owns and produces the international NPE trade show. All profits from NPE are reinvested into SPI's industry services. Find SPI online athttp://www.plasticsindustry.org and http://www.inthehopper.org.
"From resin suppliers and equipment makers to processors and brand owners, SPI is proud to represent all facets of the U.S. plastics industry," said William R. Carteaux, president and CEO, SPI. Our most recent economic reports show that the plastics industry as a whole is resilient, and has come through the recession significantly better than other U.S. manufacturing sectors."