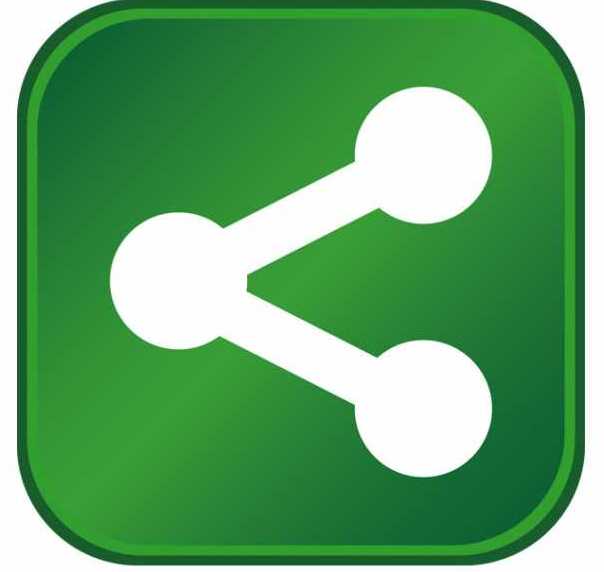 The Bioplastics Council, a committee of SPI: The Plastics Industry Trade Association, announced the release of "Development of Biobased Plastics Independent of the Future of Biofuels," a new paper challenging the widely held perception that the biobased plastics industry is inextricably linked to and dependent on the emergence of a robust biorefining industry. In addition, the Council will host a corresponding webinar on Tuesday, September 10 at 11AM (ET).   
"It is quite reasonable to assume that the bioplastics industry will follow the same pattern that the petrochemicals and traditional plastics industry followed a century ago in being dependent on the byproducts of fuel production," said Dr. Carol Van Zoeren, technology manager – Packaging and Industrial Products at DuPont and chair of the Council's Beginning of Life Committee. "We have examined the fundamental differences – demand, technology, infrastructure – between then and now and our determination is that while bioplastics could certainly benefit from a robust biofuels industry, these differences suggest that other patterns may be possible."
The paper examines several angles and some implications which could enable biobased plastics to grow independently of biofuels. The paper also argues that a commercially viable scale for biobased plastics can be much smaller than a commercially viable scale for biofuels. The smaller scale opens up many opportunities for biobased plastics. The paper acknowledges economic, societal and environmental challenges as the biobased plastics industry develops and provides an overview of industry-driven efforts to navigate toward a future with a more sustainable biobased plastics industry.
Read and download the position paper here.   
Launched in 2008, the Bioplastics Council was created to provide a forum for the full bioplastics value chain to promote the development and growth of the bioplastics industry. Currently, the members of the group are BASF Corporation, Cereplast, DuPont, Ecospan, Heritage Bag, Institute for Advanced Learning and Research, Interfacial Solutions, Jamplast, Metabolix, NatureWorks LLC, Novamont, Nypro Inc., PolyOne Corporation, Teknor Apex and UL.
Learn more about the group at http://www.bioplasticscouncil.org/. Membership and other inquiries should be addressed to SPI Vice President, Science, Technology and Regulatory Affairs Melissa Hockstad at mhockstad@plasticsindustry.org or 202-974-5258.