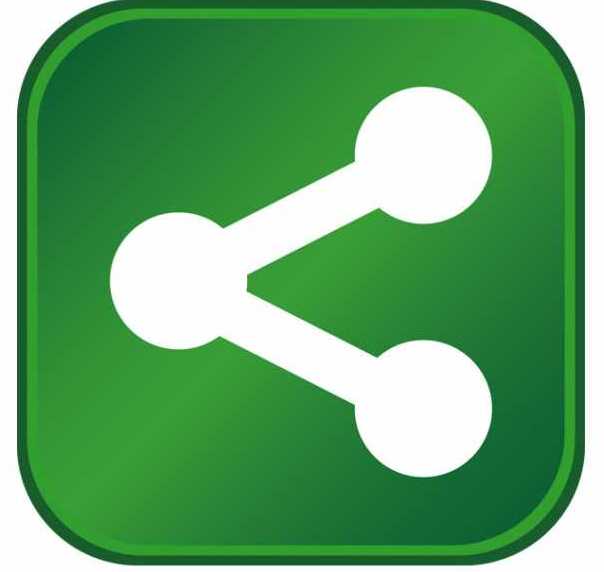 The plastics industry is positioned to play a significant role in the healthcare and medical device space as the demand for services and single-use products grows in conjunction with the graying population, a study released today by SPI: The Plastics Industry Trade Association said. In its report, "Plastics Market Watch: Healthcare & Medical Devices," SPI discusses advances in plastics that have enabled the material to gradually displace traditional medical devices made of metal, ceramics and other substances. And, this trend is showing no signs of slowing.
"Increased reliance on plastics among medical device and healthcare product manufacturers has resulted in remarkable technology that has enhanced delivery of medical care," William R. Carteaux, SPI President and CEO, said. "All critical data associated with the aging population, increased middle class and advances in medical technologies point to an ever stronger market for medical devices which today are largely comprised of plastics."
"In earlier years, the growth of plastics in healthcare, particularly medical devices, came largely from material substitution, but that transition has been accomplished. Now the growth of the medical device market is almost synonymous with rising demand for plastics," Carteaux said.
Using healthcare's dependency on plastics as a backdrop, the report draws on the work of Ken Gronbach, a multi-generational marketing expert and author of "The Age Curve: How to Profit from the Coming Demographic Storm," to explain the future market and the population that's driving it.
Gronbach said the world's population is setting up healthcare's perfect storm. "There will be a collision of the largest generations ever to become elderly with the age sector that demands the most healthcare services. In many cases, worldwide the number of 70-plus year old people will double. When a market doubles in demographic size, the demand for products and services related to that market more than doubles – a phenomenon called 'the multiplier effect,'" he said.
Globally, the demands for healthcare goods and services will be great, maybe even overwhelming. The change now underway is exciting and foretells longer and healthier lives for humanity – and new applications for plastics.
Future reports issued later this year will focus on Plastics in Packaging, and Plastics in Building & Construction. "Plastics Market Watch: Automotive & Transportation" may be accessed by clicking here.
Founded in 1937, SPI: The Plastics Industry Trade Association promotes growth in the $427 billion U.S. plastics industry. Representing nearly one million American workers in the third largest U.S. manufacturing industry, SPI delivers legislative and regulatory advocacy, market research, industry promotion and the fostering of business relationships and zero waste strategies. SPI also owns and produces the international NPE trade show. All profits from NPE are reinvested into SPI's industry services. Find SPI online at www.plasticsindustry.org and www.inthehopper.org.
"From resin suppliers and equipment makers to processors and brand owners, SPI is proud to represent all facets of the U.S. plastics industry," said William R. Carteaux, president and CEO, SPI. "Our most recent economic reports show that the plastics industry as a whole is resilient, and has come through the recession significantly better than other U.S. manufacturing sectors."