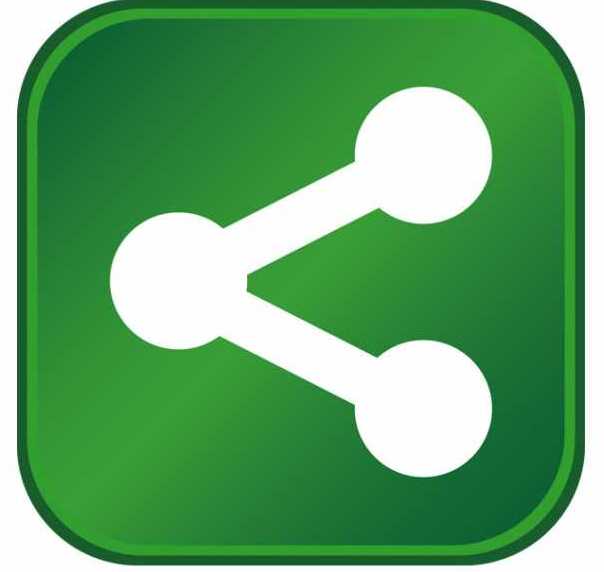 In recognition of America Recycles Day, Saturday, Nov. 15, SPI: The Plastics Industry Trade Association is announcing its flagship effort to demonstrate the value of, and creative uses for, recycled plastics. SPI and the Savannah College of Art and Design (SCAD) in Atlanta have partnered to craft stylish clothing from repurposed post-consumer plastics such as bubble wrap, plastic shelf paper and plastic bags.
The one-of-a-kind designs will premiere during the opening ceremony at NPE2015 March 23-27, 2015, in Orlando, Fla., and will be displayed throughout the show in SPI's Zero Waste Zone.
"The reduction of waste through reuse and recycling of plastics is central to SPI's priorities as the nation's only trade association representing all segments of the plastics manufacturing industry," said Kim Holmes, SPI's senior director of recycling and diversion. "Along with our members, we are working diligently to educate and inform consumers that most plastic products and materials have a life beyond their initial use, and that burying plastics in a landfill is burying valuable resources."
Holmes is advising the students on the use of appropriate materials as well as helping the designers locate recycled products, many of which were collected on the Atlanta campus by fellow students and faculty.
America Recycles Day creates an opportunity to bring recycling into focus and to highlight its economic and environmental benefits.  The SCAD project takes a creative, artistic approach to showcasing these benefits.  "In 2012, when SPI expanded its mission to include the pursuit of zero waste, the idea was to engage its members in addressing the issues of sustainability and recycling through sound solutions," said Holmes. "The SCAD project demonstrates SPI's commitment to zero waste by giving plastic materials more than one life, and using art, like fashion, as a tool for education."
Meanwhile, working with recycled plastics has introduced SCAD students to new concepts and ideas. Classmate Latonya Lark, a self-described "natural girl" accustomed to working with wood and sculpturing material, found plastics forgiving and easy to mold into shapes with various uses. Along with her peers, Lark tested techniques for melting plastic spoons to form flowered accessories, among other interesting uses of plastics materials. The students are experiencing first-hand the design freedom that comes from working with a wide array of plastic materials.
SCAD garments will debut Monday, March 23, 2015, during NPE's Pursuing Zero Waste Fashion Show at the opening ceremony.
"I've seen the students' initial designs and I believe NPE2015 attendees will be excited by the creative outfits they will see at the fashion show. We chose to work with SCAD because of its outstanding reputation among schools of design and its forward-looking, creative approach to technology," said Brad Williams, SPI director of sales and marketing. "Environmental issues, such as recycling, are especially important to the upcoming generation represented by the students at SCAD and we felt it important to show the world their vision for plastics use in the future."
All hand-made garments displayed at NPE will be based on designs selected by SPI from submissions by students at SCAD's School of Fashion and will include 3D printed plastic accessories.  To view our video, click here.