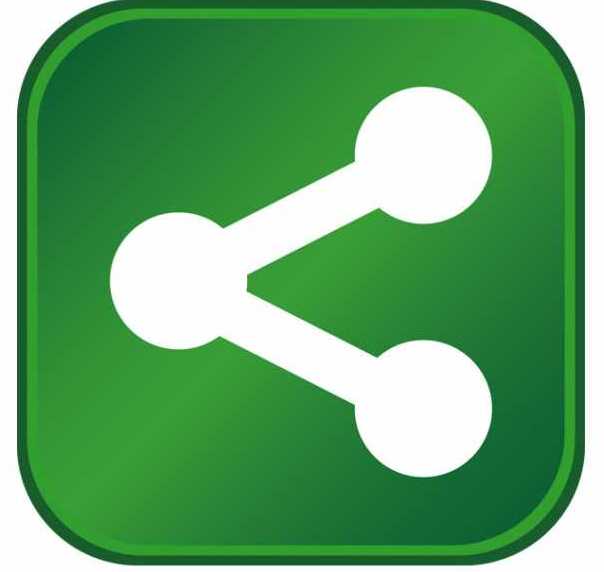 As businesses begin to reopen, employees returning to the workplace may request reasonable accommodations for medical conditions that place them at higher risk for severe illness from COVID-19. In response, 92% of employers are offering a work-from-home option to meet accommodation requests, most of which are from at-risk employees (77%), according to a new XpertHR poll of 276 human resource professionals.
Because COVID-19 is a recognized workplace hazard, employers are required to furnish each employee with a place of employment free from recognized hazards that cause or are likely to cause death or serious physical harm to the employee.
"Employers must take action if an employee's health will be jeopardized upon returning to the workplace," says Robert Teachout, SHRM-SCP, XpertHR Legal Editor. "The employer should eliminate or reduce the risk so that the employee may safely return to work and perform their essential job functions."
Providing protective gowns, masks, gloves and other personal protective equipment (PPE), adding separation barriers and increasing the space between an at-risk employee and others are among the accommodations that can reduce or eliminate health threats on the job. If returning to work safely is not possible under the circumstances, employers can offer accommodations such as telework, job reassignment or even a leave of absence.
"In addition to employees with underlying health conditions, employers may receive accommodation requests from people with respiratory illnesses who are unable to wear a mask and those who are simply afraid of contracting COVID-19," explains Teachout.
The poll found that more than half (59%) of employers have been asked by employees for accommodations. Respondents said the principal justifications for accommodation requests are from employees who are at-risk or vulnerable for infection (77%); have a fear of returning to the worksite (61%); are facing childcare issues (58%); or have a disability (33%).
In responding to employee accommodation requests, 92% of respondents are offering a remote work option; 64% are allowing a modified work schedule or alternate shift assignment; 60% are providing PPE or modified PPE; and 58% are making changes to the work environment.
"Although employers are taking steps to accommodate disabled and at-risk employees, if an employee is not entitled to an accommodation or leave under federal, state or local law or guidance, an employer may legally require the employee to return to the workplace," notes Teachout.