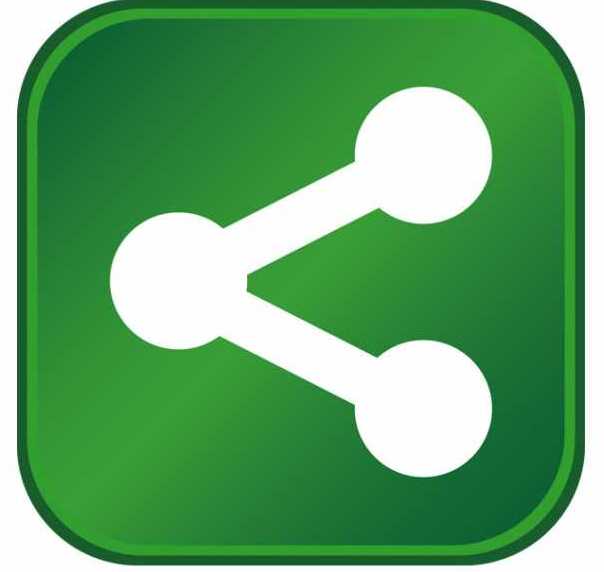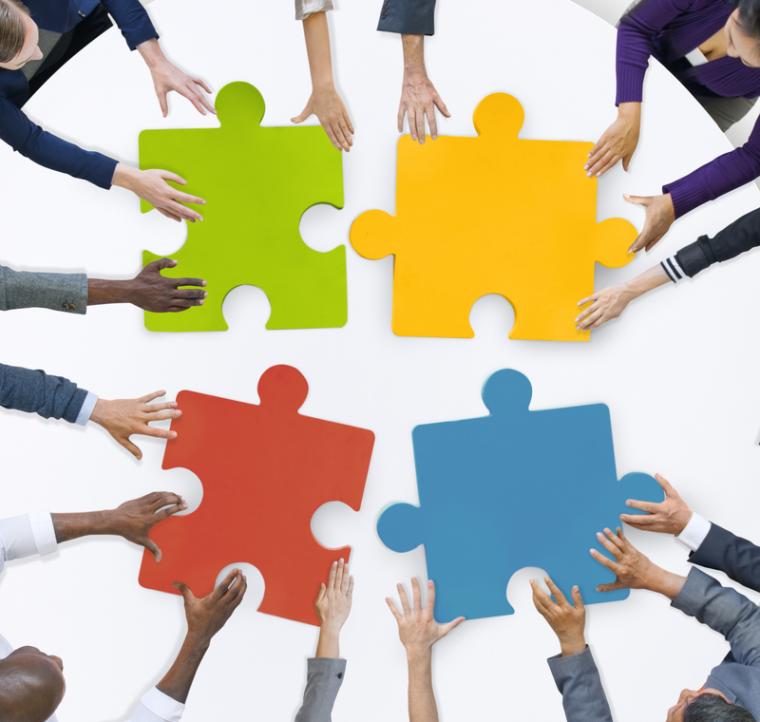 While several small business sectors showed some strong signs of recovery over the past month, 43% of minority-owned small businesses still struggled to pay their rent in full and on time in December. This finding is based on Alignable's Monthly Rent Poll of 5,818 small business owners surveyed between 12/4/21 and 12/26/21. 
Alignable's December Road To Recovery Report, released at the end of December, showed an encouraging increase in revenue for many small businesses, as they end yet another year tackling the challenges of a global pandemic. More than four out of ten (43%) of small businesses reported achieving pre-COVID levels of monthly revenue, demonstrating that they have fully recovered from the financial effects of the pandemic. 
Even more impressive, this represented a jump of 16% over the 27% of SMBs that had fully recovered in November. 
And many of those figures are supported by Alignable's December Rent Report, released today, which shows that only 26% of all SMBs suffered from rent problems in December. That's the lowest monthly level of small business rent delinquency reported since the pandemic began. 
Solid Improvement In Rent Issues Overall
That 26% figure represents a 9% improvement over the 35% of small businesses unable to pay rent in November. 
While it should be noted that the 43% statistic from minority business owners reflects a 6% improvement over November's figure of 49%, it still points to an ongoing lack of support for disadvantaged businesses.
Since the pandemic began, those business owners have told us how much they struggled to receive PPP funding and any other the help required to overcome the negative effects of the pandemic.
Women-Owned Businesses Still Struggle, Too
Beyond minority-owned businesses, small enterprises owned by women have also encountered more struggles along the way and it's telling to see that a larger percentage of businesses owned by minorities or women (or both), consistently have more rent challenges. 
One quick look at these charts below shows that nonminority-owned businesses and veteran-owned businesses have experienced lower than average rent payment issues in December, while minority-owned and women-owned businesses have a higher percentage of problems than the national average. 
Despite some improvement from November to December, it's clear more work needs to be done to help level the playing field for minority-owned and women-owned small businesses. 
Retailers Had Their Best Month Yet Paying Rent
During Q4 of most years, all eyes are on the retail sector and consumer spending -- especially on Main St. And the increase in consumer spending at local retailers over the past month certainly reflected positively in Alignable's December Rent Report.
In November, 40% of small retailers told us they couldn't make rent, but in December, that number dropped by 15% to just 25% -- an all-time low for retailers during the pandemic. 
Beyond retailers, other industries that showed double-digit improvement in their rent situations include automotive (car dealers, repair shops, etc. -- down 17%), travel/lodging (also down 17%), and beauty salons (down 19%).
Given questions and fears around the skyrocketing cases of Omicron occurring now, it will be interesting to see if these positive recovery trends continue over the next couple of months, or if they backslide. 
It was nice to see some improvement among construction companies (down 9%), restaurants (down 4%) and event planners (down 5%), but in all of these cases, as well, new measures to combat Omicron surges could hamper or reverse these trends as soon as next month. 
Some Omicron Effects Are Already Emerging
As one early example, the increase in rent problems among massage therapists (up 7%) demonstrate that consumer fears over Omicron are already impacting categories that depend upon in-person contact.
High-touch, personal services industries like message therapy are very vulnerable any time a new variant appears, as consumers tend to back away from these "non-essential" activities first. 
Several owners of personal services companies also have commented that many customers have canceled their appointments over the past couple of weeks.