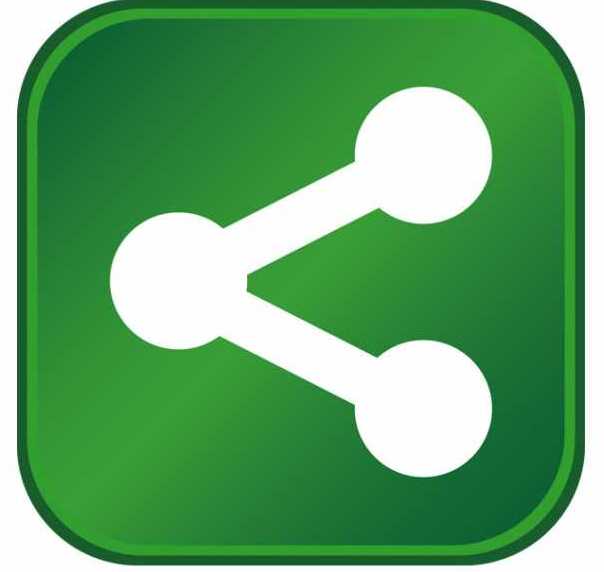 While trade negotiations are ongoing between the United States and China, the American Association of Port Authorities (AAPA) – the unified and recognized voice of America's seaports – recommends the Administration rescind the decision that took effect last week hiking tariffs to 25 percent on about $200 billion in goods exported from China. AAPA also recommends the Administration postpone the process now underway to impose 25 percent tariffs on the remaining $325 billion in Chinese imports.
"AAPA is very concerned about the President's decision to increase tariffs on Chinese goods and the expected retaliatory actions by the Chinese government," said Susan Monteverde, AAPA's vice president of government relations.  "We urge the President to put a pause on this action and continue negotiations. Tariffs harm all Americans as the increased cost of goods imported and exported are felt throughout our nation."
She added: "Whether it's a U.S. small business or a U.S. manufacturer who uses Chinese goods, or a U.S. farmer who wants to export their products to China and are impacted by retaliatory actions, tariffs hurt our economy and every American. To ensure America's future prosperity and its status as an economic powerhouse, AAPA is working to help the Administration and federal policymakers recognize that increasing trade tariffs on Chinese exports will do far more harm than good."
As part of the national dialogue on this issue, Ms. Monteverde will be featured in an interview with Transport Topics Associate News Editor Dan Ronan that will air tomorrow (May 11) at 1:00 p.m. EDT and again on Sunday (May 12) at 12:00 p.m. EDT on Sirius XM's Channel 146.
A process for requesting exclusions from the additional duties is expected to be announced by the U.S. Trade Representative and will be published in the Federal Register.
AAPA is a member of Americans for Free Trade, a broad coalition of American businesses, trade organizations, and workers united against tariffs. Coalition members have reiterated that tariffs are taxes, paid by American families, farmers, businesses, workers and communities, and not by the nations or foreign businesses on whose products the tariffs are imposed.
The tariffs that have been levied thus far have caused U.S. businesses to lay off workers, raised prices for consumers, hurt American farm exports, and threaten an otherwise productive economy.
In an April 22 letter to President Trump, 151 of the coalition's partners, including AAPA, urged five specific outcomes from U.S.-China trade talks, which the White House has said are nearing completion. The letter asks for:
•
The full and immediate removal of all recently imposed tariffs, including U.S. tariffs and China's retaliatory tariffs as part of a final deal;
•
A deal that levels the playing field for U.S. companies by achieving meaningful changes to address China's unfair trade practices that put American technology, innovation and intellectual property at risk
•
Avoidance of any enforcement mechanism that would trigger further tariffs;
•
Clarity on how the tariff exemption process will be carried out in the event of a deal; and
•
An economic assessment by the Administration examining the costs of tariffs for American businesses and consumers.
In a February 2019 study prepared by Trade Partnership Worldwide, LLC and released by Tariffs Hurt the Heartland, it shows that an increase in tariffs on all Chinese imports from 10 percent to 25 percent would result in:
•
more than 2.2 million American job losses;
•
a reduction in the U.S. GDP by more than a full percentage point, and;
•
a cost to the average family of four the equivalent of a full paycheck … over $2,300 … within one to three years after being imposed.
The survey also projects the employment impact, state-by-state, of such a tariffs increase.