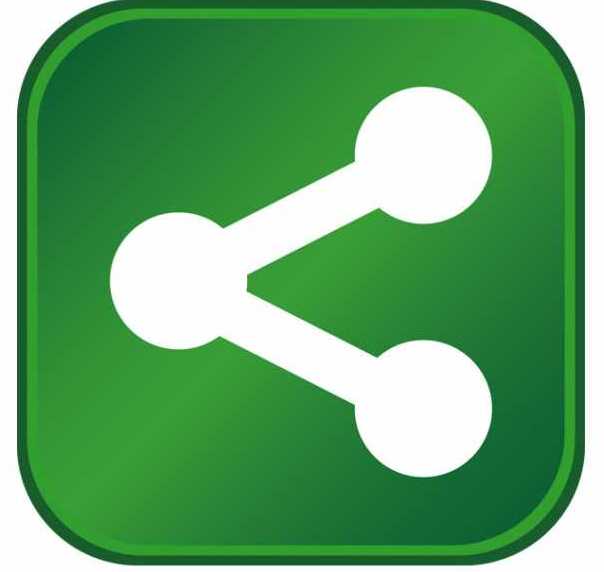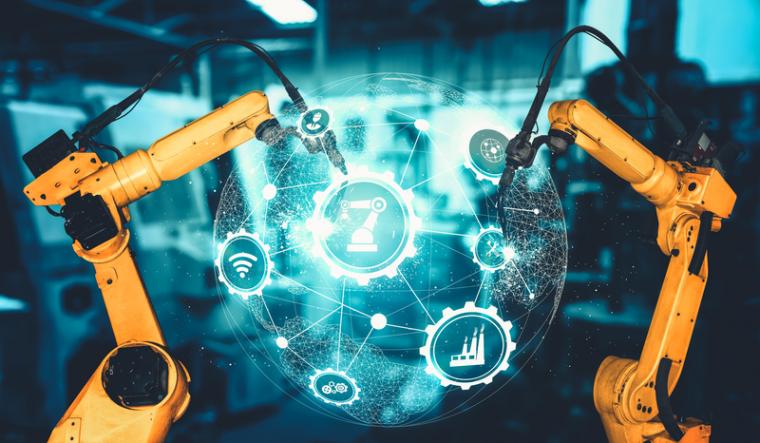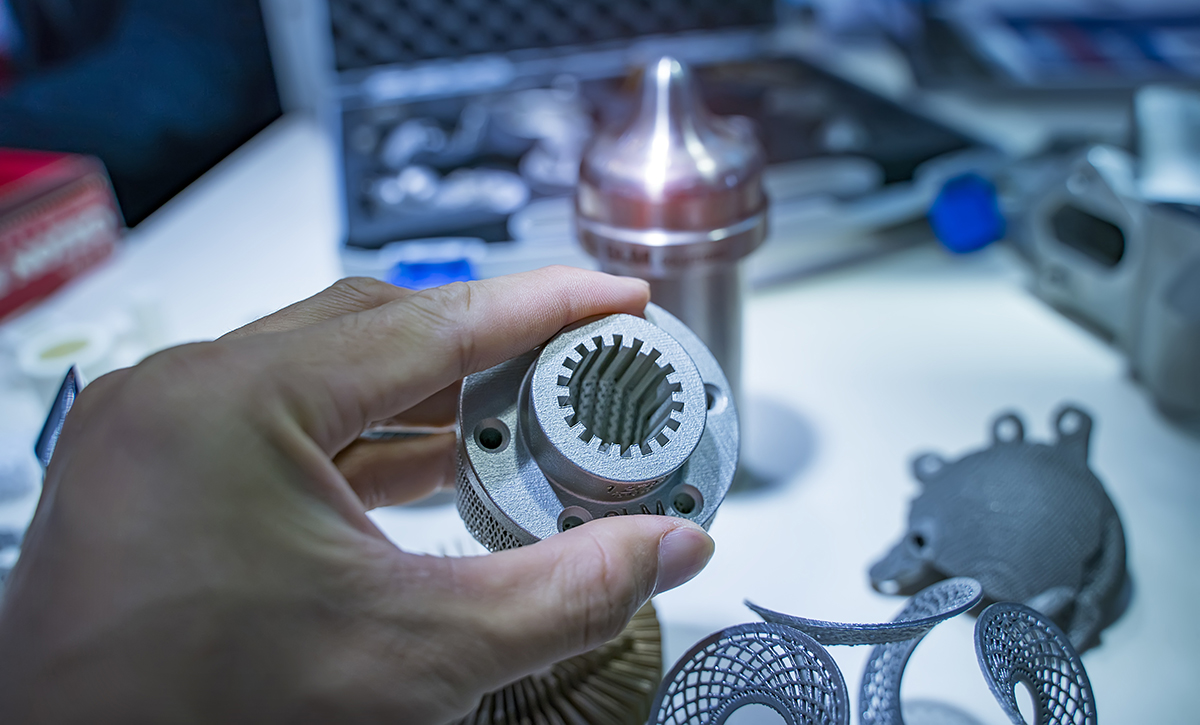 In the past year, additive manufacturing (AM) has unquestionably moved from polymer-based prototypes into production-quality metals. The industry is wide open in terms of opportunities but is also in the midst of some major growing pains.
The industry recognizes both how many standards are necessary for AM to be broadly adopted as well as how many standards currently exist and need to be coordinated and harmonized. It will take many years for a consistent set of national and, ultimately, international AM standards to be established and adopted globally.
Quality Assurance
The quality assurance (QA) of AM-produced metal parts is probably the greatest obstacle affecting the speed of AM technology adoption right now. Powders, print processes and final parts are subject to a huge amount of variability in terms of chemical and mechanical quality. Rigorous quality standards and inspections are necessary to ensure the consistency, repeatability and reliability of final parts. Planning, building and implementing a certifiable QA process requires time, training and resources as well as investment in new technologies, processes and talents.
Metal powder chemistry must be consistent in every batch, including particle size distribution, composition, size and shape. Additionally, for safety-critical applications such as aircraft parts or medical devices, the material used must be 100 percent free of contamination because impurities can alter the properties of the final part. Metal powders can become contaminated through the printing process, storage, transportation and handling.
"AM is turning out to be more complex than people realized," said Dr. Marcin Bauza, head of ZEISS Additive Manufacturing Process and Control. "There are so many variables that affect the production of a part. The same batch of powder from the same vendor can produce different chemical and mechanical properties in different locations of the final product, depending on how the powder is processed and the heat treatment method used."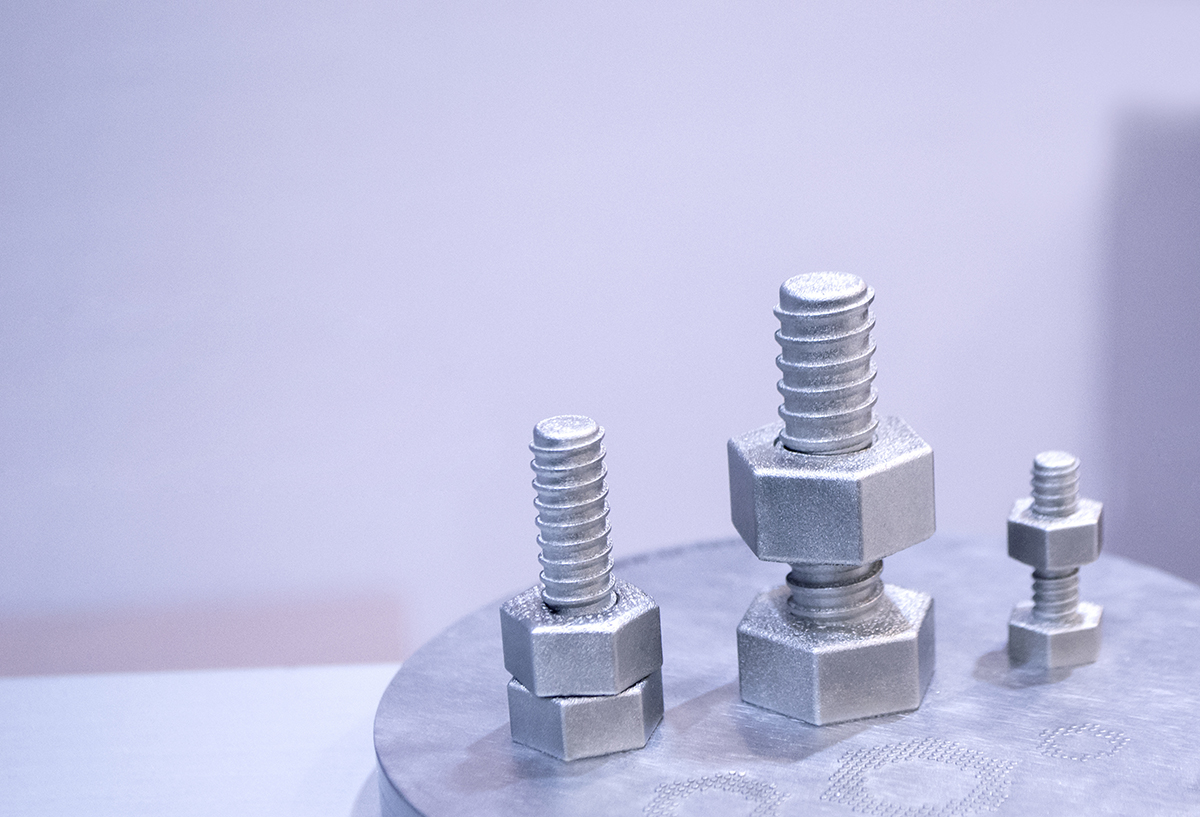 Destructive testing of hundreds of copies of final parts to ensure quality is cost-prohibitive for any type of production and cancels many of AM's operational advantages. Non-destructive testing is the only viable option, and these methods and standards are still evolving.
One of the most precise ways to qualify metal powders is by using non-destructive computed tomography (CT) scanning, which can capture details down to 3 microns; high-resolution micro-CT scanners can reach down to a 0.5-micron voxel size. CT scanners provide in-depth data on powder microstructure and can measure material composition, particle size, shape distributions, porosity, density, substrate bonding issues and uneven material flow.
Maintaining the consistency and repeatability of the printing process to ensure build quality over time is another challenge. Process control must be established for printing equipment to ensure that end products are consistent from part to part. It is not uncommon to need to measure more than 100 initial samples before the tools are adjusted sufficiently to enable volume production to start. For example, a laser powder bed machine can drift from its optimal settings relatively quickly, and during fused deposition modeling, vibration can occur on the print head.
Next, final parts need to be examined for their material properties to ensure they have not experienced changes in microstructure during processing. This includes examination of chemical composition, density, porosity, mechanical strength, tensile strength, stiffness, internal part geometry, surface quality and finish.
"An additional cost that needs to be factored into AM is the need for post-processing," said Jason Jones, CEO, Hybrid Manufacturing Technology. "3D printing was developed in isolation from manufacturing and was initially a design and prototype-oriented activity based on polymers where post-processing could be done pretty easily and cost-effectively. But since metal is now being used for actual production parts, substantial post-production finishing is always a requirement. This takes time and requires inspection."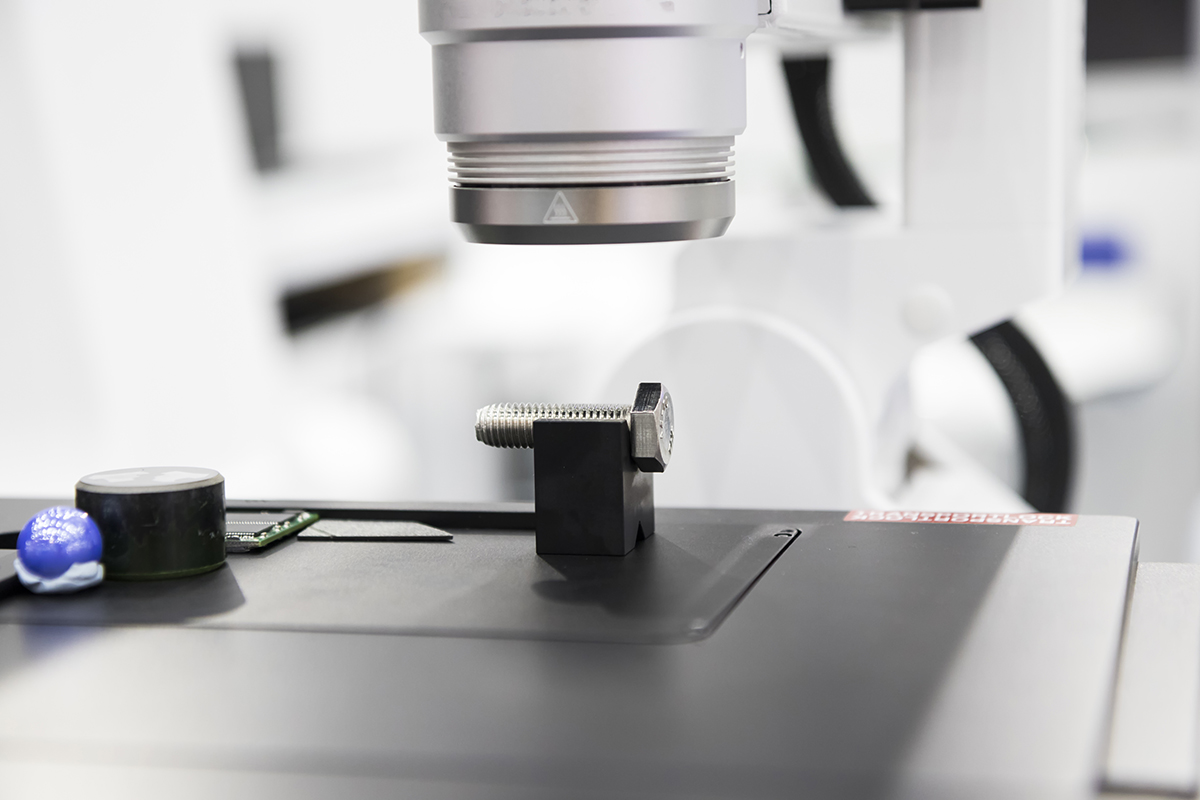 Making the Business Case
Estimating the ROI for production- quality AM is still a challenge, as well. Direct costs include everything from design concept to final part qualification. The difficulty in quantifying some of these elements, combined with the technical challenges, is still too great for most companies today.
The two areas where there have been early adoption are the aerospace industry, which has seen clear ROI due to the very high "buy-to-fly ratio" (cost savings derived from the reduced weight of AM-produced parts), and the production of some less critical and less complex parts, including indirect parts and machine tools.
Near-Term Opportunities in AM
The biggest and most near-term opportunity in AM right now is in hybrid manufacturing. Combining both subtractive manufacturing with AM is an opportunity for customers, machine tool manufacturers, distributors and integrators alike. AM is both compatible with and complementary to CNC multi-tasking machines, where solutions range from retrofitting to new hybrid offerings. Hybrid machines then combine the design freedom of additive with the precision, accuracy and speed of machining.
"What we have with machine tools is a very accurate, highly tuned motion platform that moves cutting tools around, and most 3D printers need a motion platform. It is a perfect combination and opportunity to merge AM into machine tools," said Jones. "Some are easier to integrate than others."
Adding AM functionality to single CNC machines can yield many benefits and efficiencies. Operating costs are reduced because one machine can do the work that previously required multiple machines and setup time is reduced since hybrid CNCs typically require just one setup for multiple additive and subtractive processes. It also saves floor space and reduces the need to send work out for additional processing.
Hybrid Applications
The hybrid AM operations leading the market are coating application, equipment repair, feature addition and parts growing, in that order. In short, the less material you have to add in AM, typically the better the business case.
It only takes a few minutes to put an additive coating on a part or piece of equipment, and this greatly extends its life. Coatings, for example, are added to impart desired characteristics such as hardness. Adding a strong nickel-based superalloy to the edges of a bronze mold makes it last much longer, and retaining bronze for the rest of the mold maintains its desired heat transfer characteristic. New coatings reduce part replacement frequency, which alone justifies the cost. In many applications, because of the locations of the parts, the time required to disassemble the machine and remove the faulty part is worth more than the part itself.
Repairing equipment also benefits from the addition of a higher performance material to increase its life, similar to the ROI for coatings. For instance, if an outer edge is the only area that must be repaired, such as on a blade, it is more cost-effective to repair that than to buy a new blade to replace it.
"The low-hanging fruit is repair operations of expensive parts—machining out the worn or damaged portion and adding new material to that area," said Joe Wilker, hybrid multi-tasking manager, Mazak. "For example, turbine blades and blowers used in mining equipment get destroyed very quickly due to their use in harsh mining environments. When adding the new material, the part can often be made harder by adding a new alloy or multiple alloys."
Looking Ahead
In summary, the industry is still in the relatively early stages of developing standardized testing methods, protocols and reference data to qualify AM materials, processes and parts. Even so, the benefits of hybrid applications are impossible to ignore. Solutions to the questions of standardization and quality control in the near future will ultimately serve to improve and grow this important, dynamic industry. T&ID
About the Author