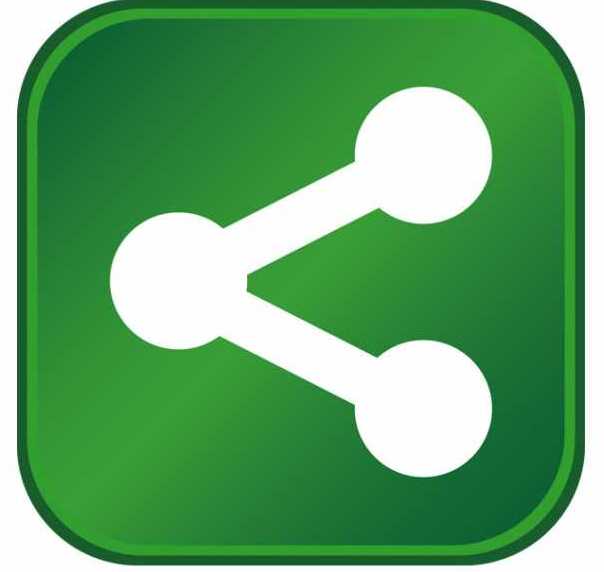 Trade & Industry Development magazine has learned that Robert (Bob) M. Ady, a pioneer in site selection consulting, died on July 22, 2012 at age 76, after a six-month battle with prostate cancer.
Bob's obituary, published in the Chicago Tribune, stated:
[Bob] is often credited with helping turn the fledgling field of site selection into a bona fide profession. He spent most of his career at Fantus Consulting, where he served as president for six years. Upon retiring from Fantus, he became co-founder and co-managing director of World Business Chicago, a regional economic development organization that at the time represented over 200 communities in nine counties. In 2001, he founded Ady International Company, a premier site selection consultancy. In 2003 Bob was presented with the Edward deLuca Lifetime Achievement Award by the International Economic Development Council. His proudest professional accomplishment was the creation of a professional association of site selectors, the Site Selectors Guild, in 2010. He was elected President of that organization and served in that capacity until his passing.
Bob's wife, Nancy, was quoted in a separate Chicago Tribune tribute article as saying, "he was credited with bringing this fledgling business into a real profession."
That article further stated that Bob worked with one of his two daughters, Janet Ady, a Madison, Wisconsin-based site selection consultant, over the last decade.
Bob was a valued contributor to Trade & Industry Development magazine over the years.
Dennis J. Donovan, a principal of corporate site selection firm Wadley Donovan Gutshaw Consulting (WDGC), reflected that, "Bob Ady exemplified all that is good in people, not only as a leader of the site selection industry, but also as a leader of family and community. His spirit will be forever with us."
In addition to his wife, Nancy, and daughter, Janet, Mr. Ady leaves his son Roger, daughter Karen Buellesbach and grandson Nicholas Buellesbach.