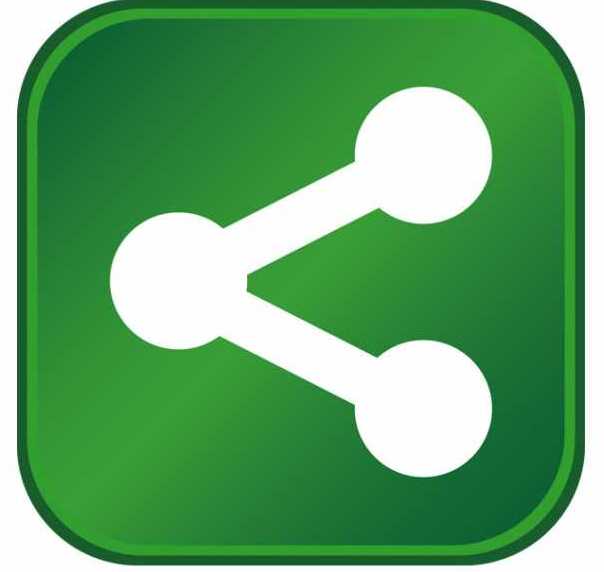 U.S. machine shops and other manufacturers' December orders for new machine tools totaled $597.1 million, pushing the 12-month total for 2021 new machine-tool orders to $5.91 billion – and representing "the best year ever" for manufacturing technology orders, according to AMT – the Assn. for Manufacturing Technology.
Orders for metal-cutting machines are being driven by strong demand for durable goods, as well as the necessities of manufacturers dealing with reshoring and supply-chain diversification, reports the publication American Machinist.
"After five straight months of historically high orders, it is difficult to describe 2021 as anything other than exceptional," stated AMT president Douglas K. Woods. "Since 1998 one-quarter of all months exceeding $500 million are now in 2021."
AMT publishes the monthly U.S. Manufacturing Technology Orders report, compiling nationwide and regional data of new orders for metal-cutting and metal-forming and -fabricating machinery. The totals – presented in actual dollar values – serve as a forward-looking indicator of overall manufacturing activity, as machine shops and other manufacturers make capital investments in preparation for demand expected in the weeks and months ahead.
The December new orders totaled $588.5 million, down -6.4% from November and yet +33.0% higher than the December 2020 total. The annual total of $5.91 billion represents a +54.8% rise over the January-December 2020 result.
"Throughout 2021, industries and products that were not typically industry-drivers saw renewed activity," Woods elaborated. AMT pointed to historic increases in new housing starts and increased consumer demand for durable goods, as evidence of the factors driving demand for additional manufacturing capacity – which in turn drives demand for new machine tools. New grinding machines (used in production of construction tools and other phases of manufacturing) saw "outsized demand through 2021," according to AMT.
Woods noted that, in addition to changes in consumer behavior, manufacturers' new orders signal the new consequence of reshoring and supply-chain diversification.
"Products that were typically manufactured overseas were often subjected to shipping delays, crowded ports, or factory-wide shutdowns to prevent the spread of COVID-19," according to Woods. These factors were evident in demand from mold and die manufacturers, metal valve manufacturers, and hardware, spring, and wire manufacturers.
The regional results for 2021 new orders of metal-cutting equipment showed exceptional year-over-year expansion in the North Central-West (+76.7%) and South Central (+69.6%).
The other regions also reported impressive year-over-year rates of increase in new orders of metal-cutting equipment: North Central-East (+53.5%), West (+49.8%), Northeast (+44.4), and Southeast (+43.6%.)
"While forecasts still call for optimism in 2022, we do expect to see some pullback in the first few months of the year," Woods cautioned. "Expanded backlogs, shortages of key components, and unfilled positions will hamper our strong growth rates of late 2021, but will smooth as the year progresses.
He concluded: "Economists and industry analysts are anticipating a modest, single-digit increase in orders for 2022, barring any major geopolitical turmoil."