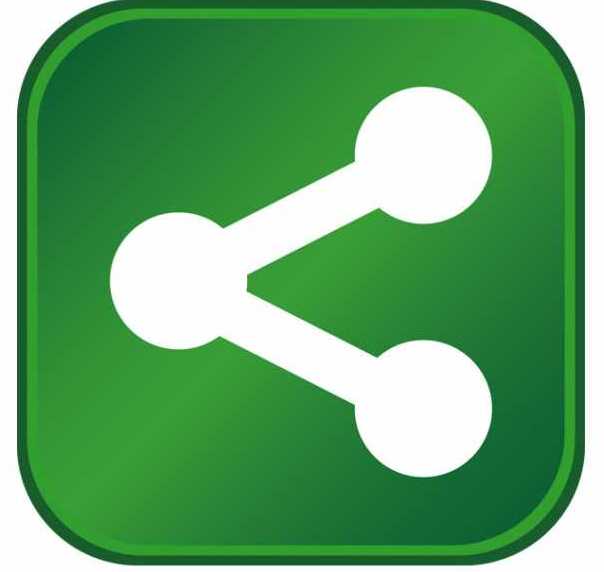 Thomas, the leader in product sourcing, supplier selection, and marketing solutions for industry, recently released its 2021 State of North American Manufacturing Annual Report sharing groundbreaking insights from its latest survey canvassing the North American manufacturing and industrial sectors. While the report reveals multiple shifts in domestic sourcing trends and supply chain demands, the key takeaway is the industry's growing prioritization of reshoring in the aftermath of COVID-19 and the associated benefits of this shift for the U.S. economy.
According to the survey, 83% of North American manufacturers are likely or extremely likely to reshore (up from 54% in March 2020). If these manufacturers with plans to reshore bring on just one single-contract domestic supplier, the shift would drive as much as $443 billion in U.S. economic value.
"We are witnessing the wholesale reexamination of supply chain relationships, which will realign global manufacturing for decades to come. With North American businesses accelerating reshoring and replacing some of their overseas suppliers with domestic alternatives, U.S. manufacturers are being presented with an unprecedented opportunity," said Tony Uphoff, Thomas president & CEO. "The insights from this year's State of North American Annual Report further underscore the need for increased investment in skilled labor and manufacturing technologies to ultimately improve the trade deficit and future-proof supply chains to protect against potential disruptions."
Leading the charge toward U.S. and Canada-based operations are the automotive and oil and gas sectors, the most motivated verticals to add North American suppliers to their supply chains. Additional sentiment from survey participants reveals a strong interest in reshoring due to obstacles with overseas suppliers, such as availability of technical support and time zone differences. While the procurement professionals surveyed did identify challenges to sourcing materials locally, including barriers of price (40% of respondents) and speed (23% of respondents), the overwhelming majority of respondents still planned to reshore operations. The registered users of the Thomasnet.com® platform are reflecting this trend in reshoring as well. Thomas has processed more than $204 billion in sourcing requests over the past twelve months in comparison to $69 billion in calendar year 2018.
To download the complete 2021 State of North American Manufacturing Annual Report, click
Two sources of data were used to construct this report: the State of North American Manufacturing Survey, which was conducted online through Qualtrics, and Thomasnet.com®
anonymized sourcing data. 
Participating suppliers were mostly OEMs and custom manufacturers from a variety of industrial sectors with revenues spanning from less than $4.9 million to over $500 million. This latest installment of the Thomas Industrial Survey series garnered a total of 709 responses
with 542 qualifying responses.
Survey respondents reported an average new supplier contract size of about $900,000. If 83% of the 579,811 manufacturing companies in the U.S. plan to engage with a domestic supplier on one new contract at that average size, this would total $443 billion in economic