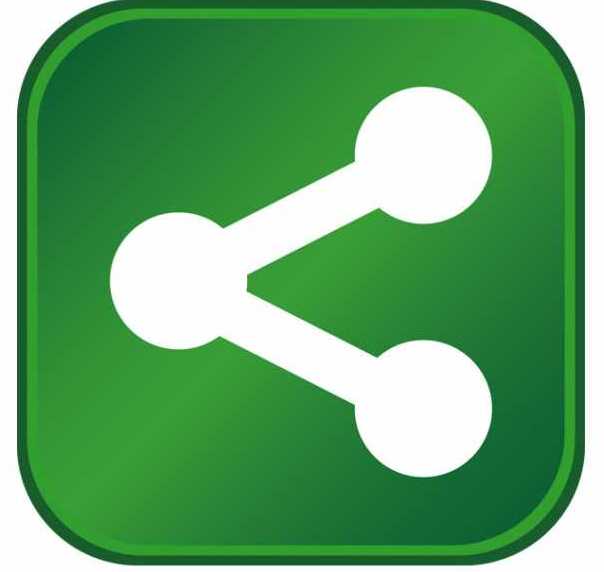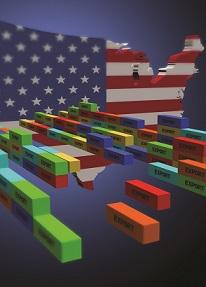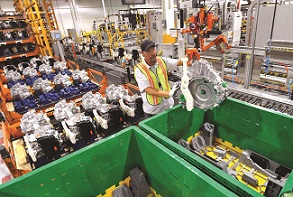 In our last Trade and Industry Development article (September/October, 2012 issue), we reported on the growing trend of reshoring. Since then, the return of offshored manufacturing has been steadily gaining momentum, with media, government and industry demonstrating a strong commitment to American manufacturing and reindustrialization. Companies, consumers and the government are recognizing not only the economic feasibility of making things in the U.S., but also the importance of production in the holistic cycle of innovation, R&D, IP protection, and the fostering of communities that provide skilled workforce and training programs that make all of that possible. 
The logic of reshoring is similar to the logic espoused by most EDOs (Economic Development Organizations): produce near the customer. Overseas labor savings have been shrinking and the "hidden costs" of producing far from home are becoming both greater and more apparent.  More companies are using Total Cost of Ownership (TCO)1 analysis to see these and other shifts, and as a result they are increasingly deciding to source locally. The reasons are diverse and complex, but behind them is the fundamental reality that the U.S. is still the largest market for most products. To meet the needs of the domestic market, it makes sense for U.S. companies to expand here instead of offshore, and for foreign companies to locate their factories close to U.S. consumers. EDOs can use reshoring logic to retain existing companies and motivate FDI (Foreign Direct Investment). 
In addition to helping companies make more money, reshoring will help balance the approximately $600 billion/year U.S. trade deficit. Completely balancing the trade deficit would increase U.S. employment by about 6 million and significantly reduce federal, state and local budget deficits.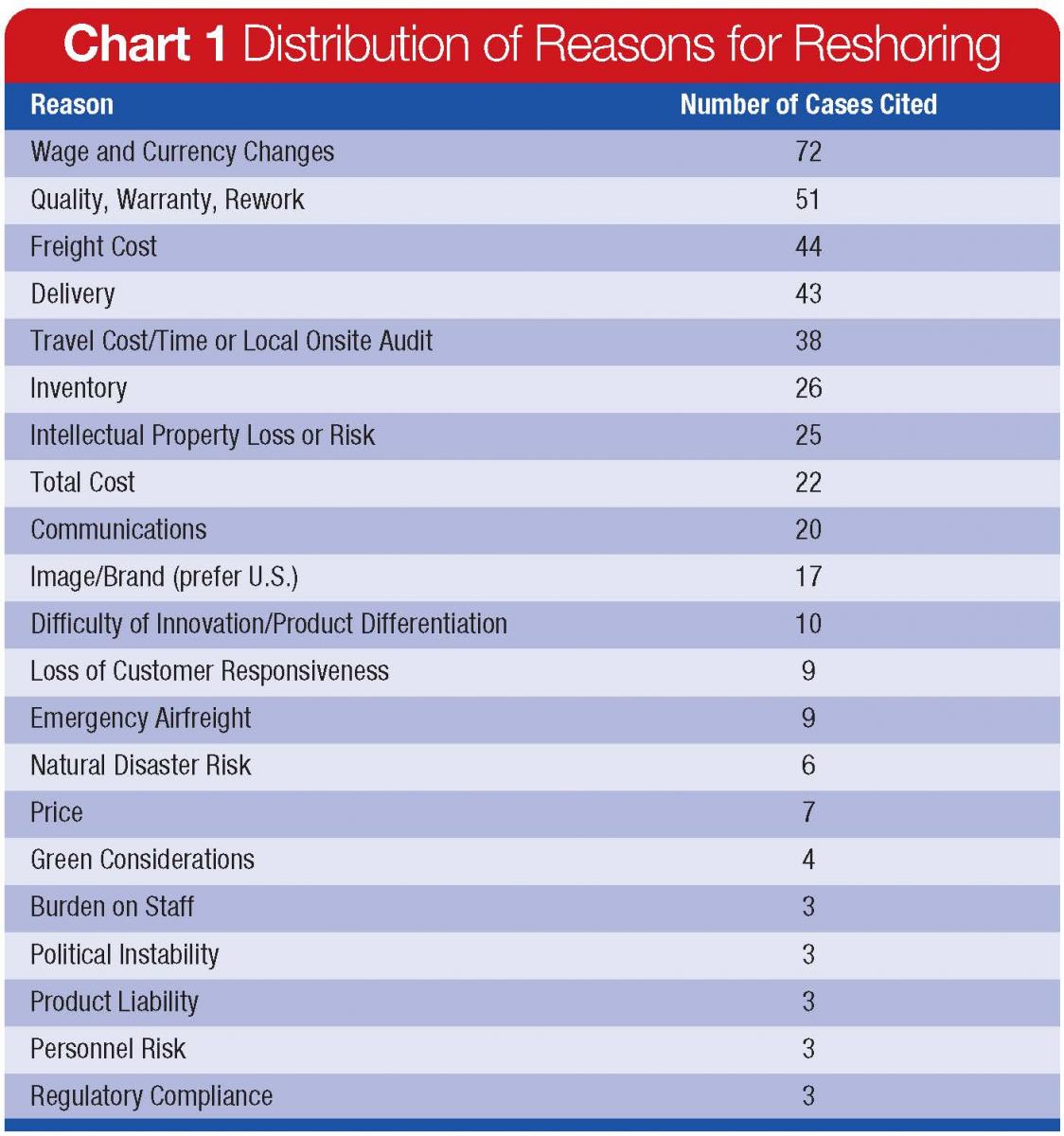 Total Cost Metric
TCO is defined as the total of all relevant costs associated with making or sourcing a product domestically or offshore. TCO includes current period costs and best estimates of relevant future costs, such as warranty; risks, such as IP loss; and strategic impacts, such as impact on product innovation. TCO analysis helps a company objectively identify, forecast and minimize Total Cost. The Reshoring Initiative provides a free TCO Estimator™. To determine the TCO, the user provides 36 answers that are used to calculate 26 unit costs. The Estimator accumulates a single cost value for a product sourced from a particular supplier. The user repeats the process for each vendor, and can then objectively compare the TCO for the same product from multiple vendors, whether local or offshore.
In addition to the TCO Estimator software, the Reshoring Initiative also provides a database of more than 400 reshoring articles and a Case Studies feature where companies can share their real cases of reshoring. All resources are available on the website at: www.reshorenow.org. Chart 1 shows the distribution of reasons (costs) that motivated published cases of reshoring. 
Companies across all sectors of manufacturing have reshored, or have committed plans to bring work back to the U.S. The following tables demonstrate the geographic and industry trends of documented reshorers. Chart 2 is a sampling of some of the more than 200 companies that have implemented or announced reshoring.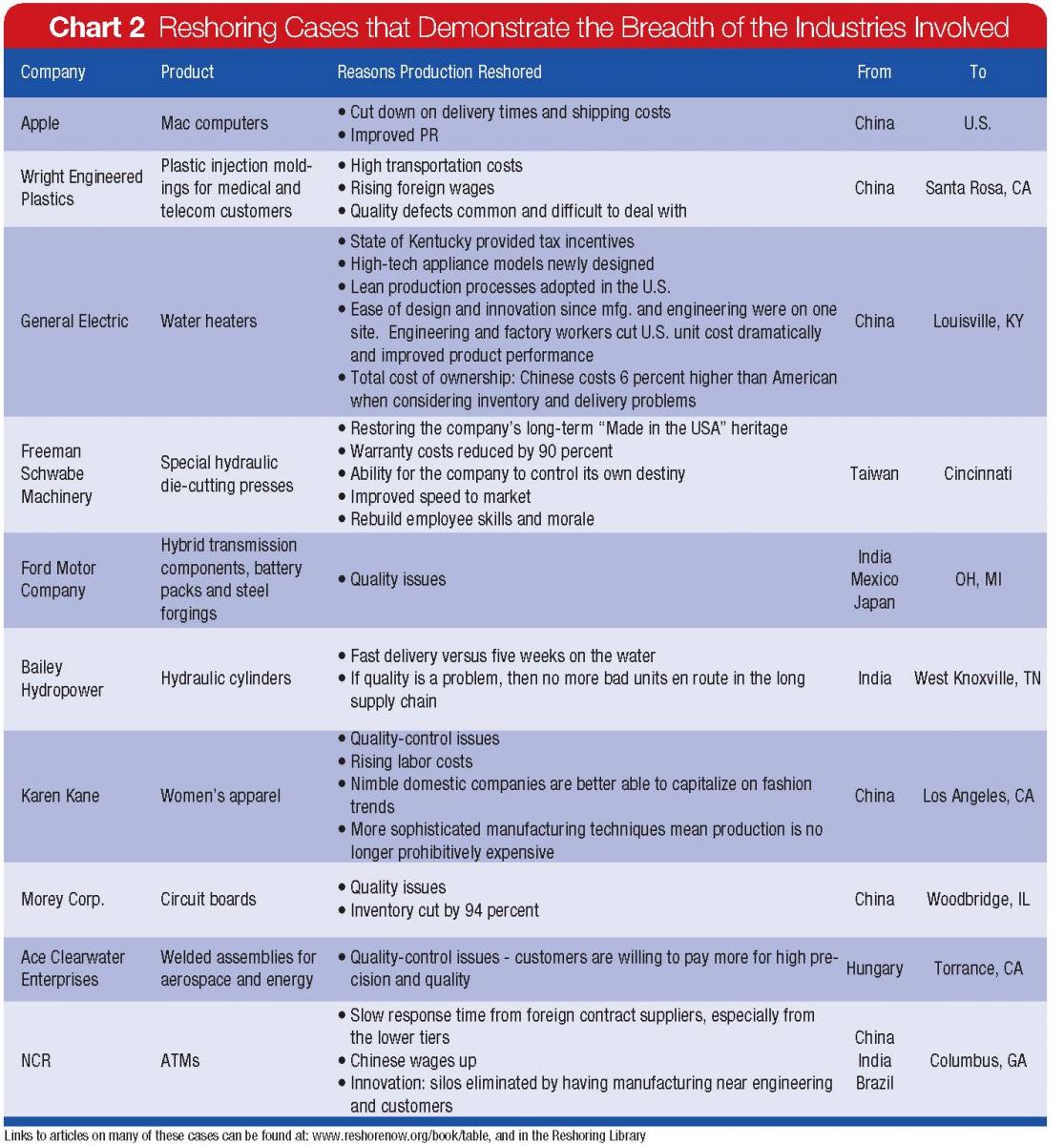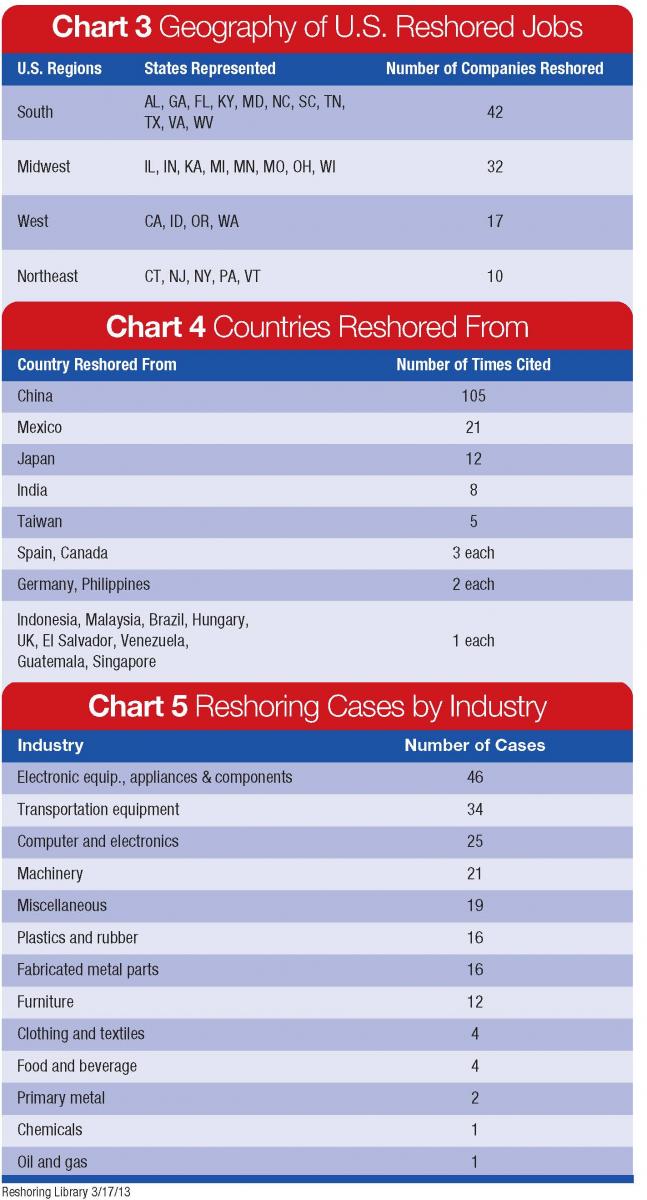 Chart 3 shows the geographic breakdown of reshoring by state and region, from a sampling of 101 reshored companies in the Reshoring Initiative Database 3/14/13.
Chart 4 shows from which countries companies are reshoring.
Chart 5 shows industries that are most frequently reshoring.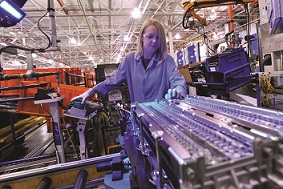 More Ways to Improve Manufacturing and the U.S. Economy
To bring enough jobs back to restore our economy and balance the trade deficit will require a broad range of actions and behavioral change across most sectors of our society. The highest priority is on developing a much stronger and larger skilled workforce. Reshoring helps recruit that workforce by demonstrating to students and society that local manufacturing is coming back and is providing solid, long-term, well-paid careers. Chart 6 summarizes some of the behavior changes that need to happen.

Conclusion
We believe that companies can strengthen their current profitability, reduce their risk and improve sustainability by re-evaluating offshoring and starting to reshore. They will also benefit their communities and country by doing so. This is a great opportunity to do better while doing good!
---
1 The TCO estimator is very user friendly:  create an account and enter the values for your company and receive a report. The whole input process takes approximately 20 minutes. Data gathering will take longer. If you do not have the data, how have you been making accurate decisions? All company data is 100 percent confidential.
About the Author