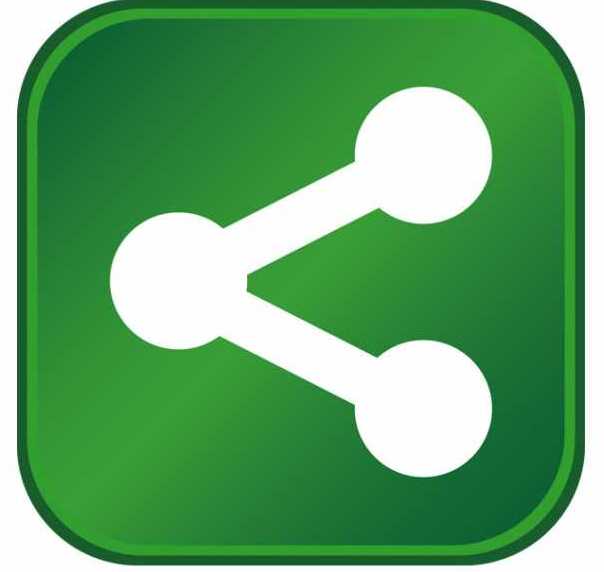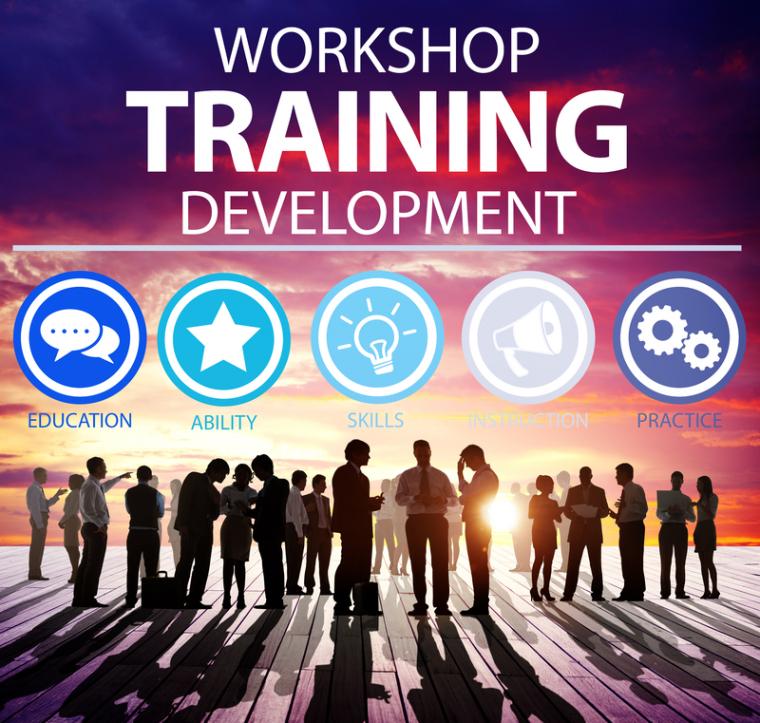 Amazon said it will invest $1.2 billion by 2025 to expand the education and skills training benefits it offers to U.S. employees. Starting in January 2022, through its Career Choice program, the company will fund full college tuition, as well as high school diplomas, GEDs, and English as a Second Language (ESL) proficiency certifications for frontline employees.
For Amazon hourly employees with at least three months' tenure, the company will pay employees' tuition and fees in advance, rather than offering reimbursement after coursework completion. Frontline employees will have access to annual funds for education as long as they remain at the company, with no limit to the number of years they can benefit. All 750,000 U.S. hourly employees are eligible to participate in after starting at Amazon, the publication Chain Store Age reports.
"We launched Career Choice almost ten years ago to help remove the biggest barriers to continuing education—time and money—and we are now expanding it even further to pay full tuition and add several new fields of study," said Dave Clark, CEO of worldwide consumer at Amazon. "This new investment builds on years of experience supporting employees in growing their careers, including some unique initiatives like building more than 110 on-site classrooms for our employees in Amazon fulfillment centers across 37 states."
Amazon competitors Target  and Walmart have also increased their educational benefits in recent months as the job market has grown more competitive.
In addition, Amazon also adding three new education programs to provide employees with the opportunity to learn skills within data center maintenance and technology, IT, and user experience and research design. It also is launching three new tuition-free upskilling programs. AWS Grow Our Own Talent offers on-the-job training and job placement opportunities to Amazon employees and entry-level candidates with nontraditional backgrounds.
The training is designed to help hourly employees pursue roles within Amazon Web Services (AWS) data centers. Participating employees can be hired into roles like data center technicians and operations technicians, and complete in-person, on-the-job training for up to six months.
In July 2019, Amazon announced Upskilling 2025, a $700 million commitment to train 100,000 U.S. employees by 2025 to help them transition into in-demand, higher-paying jobs.
Since the launch of Upskilling 2025 in 2019, more than 70,000 employees have participated in one of Amazon's nine upskilling programs, reports CSA. With today's additional investment and expanded education benefits for employees, the company is more than tripling its original pledge – with plans to invest $1.2 billion in these programs and provide free skills training to 300,000 employees over the next four years, the equivalent of more than 30% of the company's current workforce in the U.S.