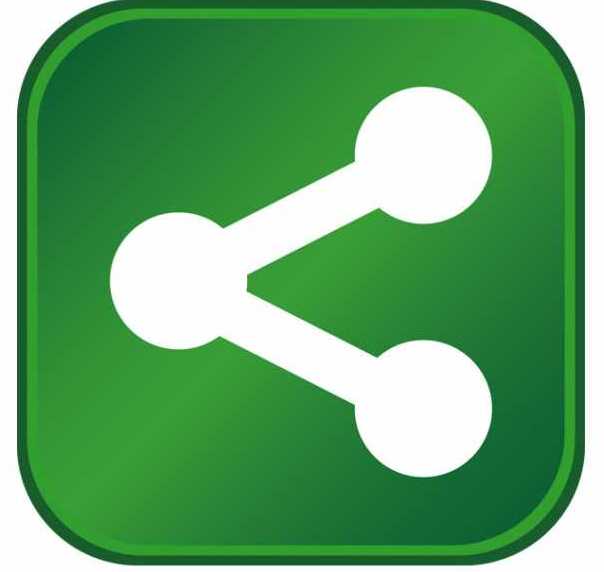 Bed, Bath & Beyond is deploying cloud-based inventory management software from Relex Solutions. The home goods chain announced last fall it would spend $250 million on technology as part of a larger $1 billion to $1.5 billion three-year internal investment strategy, reports Chain Store Age.
Bed Bath & Beyond intends to enhance its customer experience while driving sales. The company says the Relex technology will deliver automated forecasting, replenishment, and allocation planning to improve the company's in-stock position and inventory turnover.
"We are leading with a digital-first, omni-always approach to build authority in our core markets and make it easy to feel at home. Investing in modern inventory management technologies is a critically important component of this approach," said Scott Lindblom, CTO, Bed Bath & Beyond. "We are delighted to partner with Relex Solutions to help drive efficiencies in our business, improve our ability to respond to customer demand with agility, and enhance the experience for our customers however they choose to shop with us."