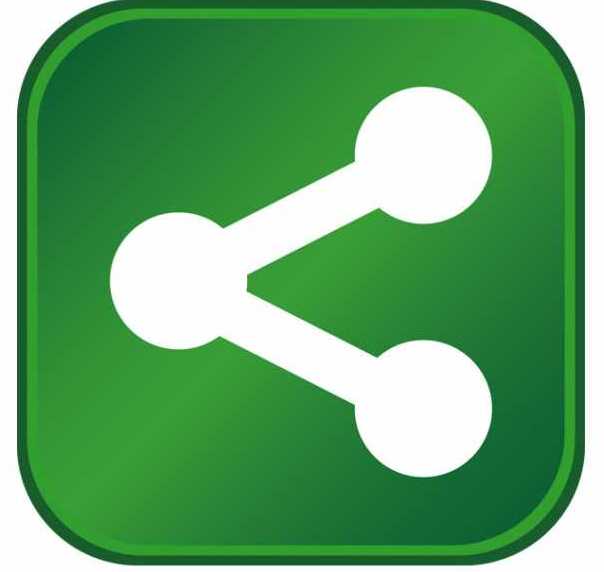 The latest forecast on U.S. retail sales (including autos and fuel) by eMarketer predicts that total retail sales will drop 10.5% to $4.894 trillion this year, a level not seen since 2016, and steeper than the 8.2% drop in 2009. The publication Chain Store Age reports that the U.S. retail sector could take years to recover from the impact of COVID-19. 
The bright spot, according to the eMarketer report, is e-commerce, which jumped 18.0% to reach $709.78 billion this year, representing 14.5% of total U.S. retail sales in 2020. The top-growing e-commerce categories will be food and beverage at 58.5% and health/personal care/beauty at 32.4%, as Americans turn to online ordering for household essentials. 
Apparel and accessories, the second-largest e-commerce category in overall sales, will grow just 8.6% as consumers shift spending from more discretionary, nonessential categories.
"Everything we're seeing with e-commerce is unprecedented, with growth rates expected to surpass anything we've seen since the Great Recession," said Andrew Lipsman, eMarketer principal analyst. "Certain e-commerce behaviors like online grocery shopping and click-and-collect have permanently catapulted three or four years into the future in just three or four months."
While e-commerce is mitigating the severity of retail's decline, it hasn't been nearly strong enough to offset brick-and-mortar losses, Chain Store Age reports. Offline sales will fall 14.0% to $4.184 trillion in 2020, and will take up to five years to return to pre-pandemic levels.
The estimates by e-Marketer assume that widespread social distancing measures, which were gradually been lifted in May, will continue to ease and economic activity slowly resumes in the third quarter. But the report warned that consumer spending will likely remain dampened throughout the year. Total retail sales won't rebound to 2019 levels until 2022, and estimates throughout the forecast period will be lower than previously predicted.
"This is the sharpest consumer spending freeze in decades in the U.S.," eMarketer senior forecasting analyst Cindy Liu told Chain Store Age. "In just a couple weeks, as Americans sheltered in place, retail sales fell dramatically in March. With sales hitting their lowest point of the year in Q2, it will take years before consumer activity returns to normal levels."