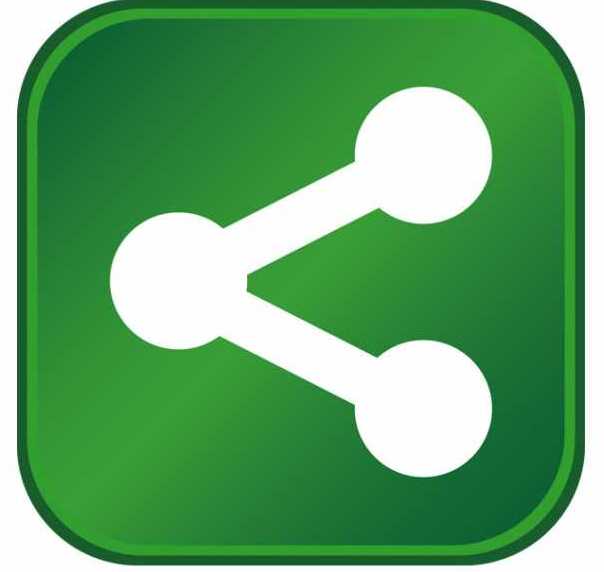 Walmart has unveiled an airport-inspired, digitally-enabled store design that it plans to start rolling out this year, reports the publication Chain Store Age. The redesign, which uses the Walmart app, offers a modern look that includes features such as self-checkout kiosks as well as contactless payment, with some locations having Scan & Go, which lets customers manage checkout using their mobile phones.
CSA said the design will be rolled out to nearly 200 locations by the end of January, reaching close to 1,000 stores by next fiscal year (which runs through the end of January). The new design features updated signage inside and out that resembles the Walmart app icon. A prominent blue arch marks the  order pickup area where shoppers retrieve online orders. 
As customers enter the store, reports the publication, they'll be greeted with clean, colorful iconography and a store directory that encourages them to download the Walmart app. Throughout the interior, bold signage directs customers; aisles are marked with letter and number combinations. Walmart said it tested the new concept in select stores and is "excited" by the initial feedback from customers and employees. 
"By creating a system that acknowledges our app navigation from beginning to end, we create an optimized omni experience for both customers and associates," said  Janey Whiteside, executive VP and chief customer officer, Walmart.
The retailer said that airport wayfinding systems provided it with inspiration as best-in-class examples of how to direct large groups of people. "We developed simple yet thoughtful designs to replicate these navigation efficiencies, which will help us move customers through the store more quickly," Whiteside said.