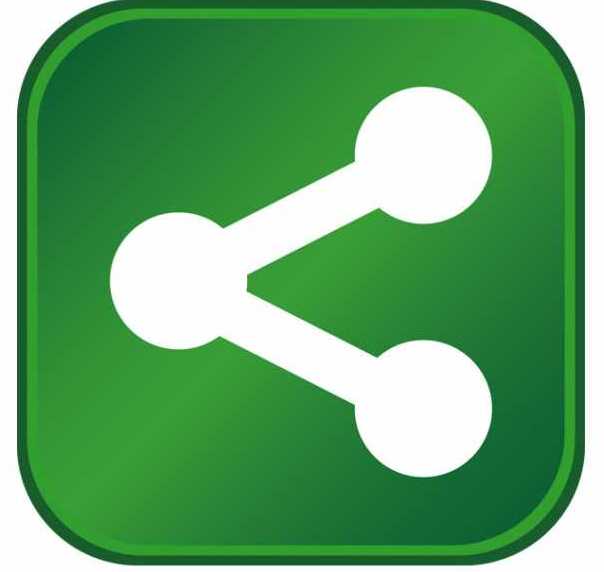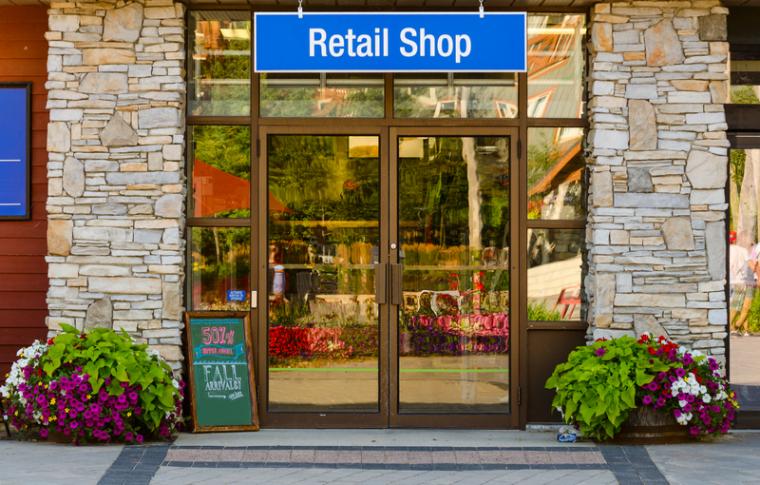 Academy Sports + Outdoors Inc. announced that it will open at least eight new stores in 2022 to fill in specific existing markets in Florida, Georgia, Indiana, Kentucky, and Texas and expand its Virginia and West Virginia footprint.
With these openings, Academy's existing store count would grow to 267 and expand its reach to 18 states. Academy said it is evaluating additional store locations that could open in 2022. It also expects the new stores will bring nearly 500 new jobs to the areas.
"Academy Sports + Outdoors is excited to begin a chapter of growth with new stores this year, making shopping with us more convenient than ever in existing markets and providing new customers with the best assortment of sports apparel, footwear, equipment, and outdoor gear," said Michael P. Mullican, executive vice president and chief financial officer. "We have built a strong foundation of stores by being a fun destination that fuels sports, hobbies, and outdoor adventures. We are confident that our wide assortment of top brands and value products, coupled with outstanding customer service, will make Academy the go-to sports and outdoors retailer for families in these new communities."
Locations include: 
Atlanta, GA; 
Lexington, KY; 
Panama City, FL; 
Richmond, VA; 
Houston, TX; 
Huntington, WV; 
Jeffersonville, IN.