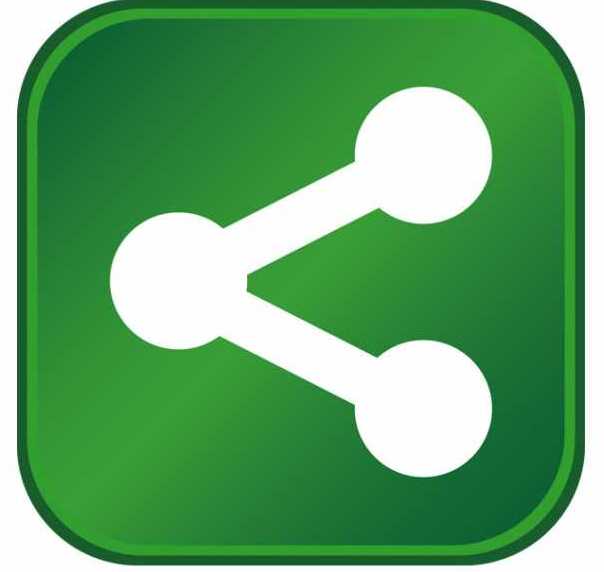 Internet retail giant Amazon confirmed plans to open a fulfillment center in Jefferson County with 1,500 full-time employees working alongside advanced robotics technology.
Amazon will build the 855,000-square-foot facility center on 133 acres of property being purchased from U.S. Steel off Powder Plant Road in Bessemer, located just minutes away from Birmingham. Total investment in the project is $325 million.
The Seattle, Washington-based company confirmed its plans for the Alabama facility in an announcement that said the project is moving forward, following a series of public meetings with local governments.
"We are thrilled to bring our first fulfillment center to the state of Alabama, creating 1,500 full-time jobs," said Mark Stewart, Amazon's vice president of North America customer fulfillment. "Alabama has a talented workforce and we look forward to making a positive economic impact in a state where we are committed to providing great job opportunities and an exceptional customer experience."
Employees at the Bessemer facility will work with technology created by Amazon Robotics to pick, pack and ship items to the company's customers.
"Amazon is one of the world's most dynamic companies, and we couldn't be more proud to see the company select Alabama for one of its high-tech fulfillment centers," Governor Kay Ivey said.
"This facility represents good jobs for our citizens and the beginning of a long partnership that I believe will see Amazon expand and grow in Alabama in the future."
Significant Impact
An analysis projects that the Amazon fulfillment center will generate a significant economic impact on Jefferson County and Alabama.
The center will contribute $203 million to the county's economic output annually, while adding $123 million to the county's GDP, according to the study prepared by the Center for Business and Economic Research in the University of Alabama's Culverhouse School of Business.
The facility will contribute $232 million to Alabama's economic output each year and add $137 million to the state's GDP, the study says.
Bessemer Mayor Kenneth Gulley said the Amazon project represents the largest single private investment in the city's 131-year history. As an added bonus, the company has pledged to create a tuition-assistance program for its workforce.
"Amazon is bringing jobs and opportunity to our residents and students. I am particularly proud of the educational incentives Amazon will offer our young people: get your high school diploma, work one year and receive $3,000 the next four years toward furthering your education," he said.
Added Jefferson County Commissioner David Carrington: "Whenever a company of Amazon's panache enters a community, things improve. Not only does Amazon bring the Birmingham metro area a minimum of 1,500 good-paying jobs with full benefits, it also provides its employees a post high school education pathway with its tuition assistance program."
Growing Tech Jobs
Greg Canfield, secretary of the Alabama Department of Commerce, said Amazon's project perfectly aligns with a strategic emphasis to facilitate the growth of tech jobs across the state.
"Amazon's new fulfillment center in Bessemer will create a large number of high-quality jobs and feature cutting-edge automation and technological innovation," Secretary Canfield said.
"We've made recruiting technology-focused jobs a priority, and Amazon's presence in the state will help us advance toward our goal."
This is Amazon's second project in Alabama. In June 2017, the company announced plans for a $30 million "sortation center" in Mobile to accelerate delivery of online purchases. The facility will have 1,000 part-time workers during peak periods.
Lee Smith, chairman of the Birmingham Business Alliance, said the successful recruitment of Amazon's fulfillment center in Bessemer stemmed from a team effort that included a number of economic development agencies, utilities, transportation departments, and others.
"Amazon's investment in our community is a big win for the Birmingham region," Smith said.