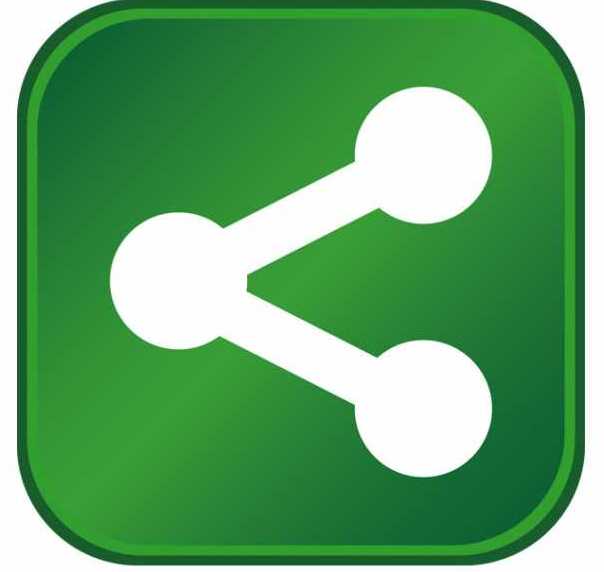 The City of Eutaw hosted a groundbreaking ceremony for the new Love's Travel Stop and Country Store to be located at Exit 40 off Interstate 20/59.
The new travel stop will be built on a 13.9-acre site and is expected to bring an estimated 43 jobs to the area with a projected 1,000 trucks per day.
"This is a great day for Eutaw and Greene County. On behalf of the Industrial Development Authority, we appreciate all of the support that has been given to us, especially from Senator Richard Shelby, Senator Doug Jones and Congresswoman Terri Sewell," said Phillis Belcher, executive director of the Greene County Industrial Development Authority. "We have all pulled together, as a City and community to make Love's not just a dream but a reality. We look forward to growing our economic status."
The new Love's will be one of the largest Love's sites in Alabama and will include a Hardee's, Godfather's Pizza and Chester's Chicken. The Eutaw location will also consist of 96 parking spaces for professional drivers, with the possibility of future expansion for more parking spaces.
"I am extremely excited about this project and commercial development on exit 40," said Eutaw Mayor Raymond Steele. "This will be a new beginning for economic growth not just for Eutaw and Greene County, but the State of Alabama."
Bringing this project to fruition was made possible by the efforts of Senator Bobby Singleton, Representatives A.J. McCampbell and Ralph Howard, who have worked hand in hand with the Governor's office to support this project.
"The members of the Greene County Commission welcome the new Love's Truck Stop to our county. We look forward to a long and lucrative relationship with this company," said Greene County Commission Chairman Tennyson Smith. "We are honored that with 470 locations throughout the country, they have chosen Greene County as one. We are excited for the citizens of our county to have the opportunity to be employed by such an established company. We look forward to travelers exploring our beautiful county and hope that the addition of Love's Truck Stop will attract other businesses to our county."
The project was made possible through a partnership between Greene County, the City of Eutaw, the GCIDA, ALDOT, Delta Regional Authority, USDA, ADECA, Governor Kay Ivey, Senator Richard Shelby, Senator Doug Jones, Representative Terri Sewell, as well as local and state elected officials.