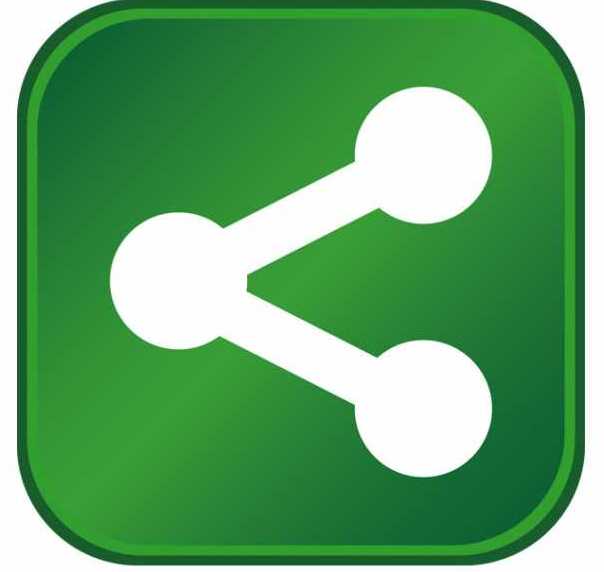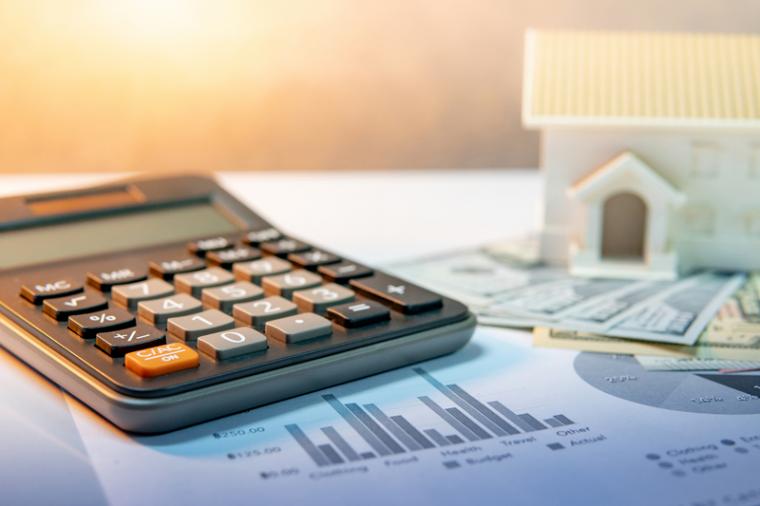 Gap Inc. is expanding its women's athletic apparel brand—Athleta—with plans to open between 20 and 30 stores annually across North America, in line with its goal of doubling the business by 2023.
In 2020, Athleta, which has more than 200 U.S. stores, surpassed $1 billion in net sales and had 16% annual sales growth, with double-digit e-commerce growth, reports Chain Store Age.  In Gap's most recent fourth quarter, Athleta's same-store sales rose 26%. 
Athleta will launch online in Canada this summer, and will open its first-ever Canadian stores this fall. Gap said it will consider wholesale partnerships and international expansion through franchise-operated stores to grow Athleta globally. It currently has a franchise model and wholesale business for Athleta in the U.K., according to Chain Store Age.
"International expansion is a key component of our growth strategy to reach two billion dollars in net sales by 2023, and we are very proud to introduce Athleta to customers in Canada," said Mary Beth Laughton, president and CEO, Athleta. "As a purpose-driven brand, we are excited to expand our community of empowered and confident women and girls to Canada and bring them a differentiated and inclusive offering in the performance lifestyle category."
Athleta's online sales in Canada will be fulfilled by Gap Inc.'s distribution center in Brampton, Ontario, eliminating international taxes and lengthy shipping times for Canada-based consumers, the retailer said.  E-commerce in Canada is fast-growing, and the pandemic further accelerated the channel's growth.