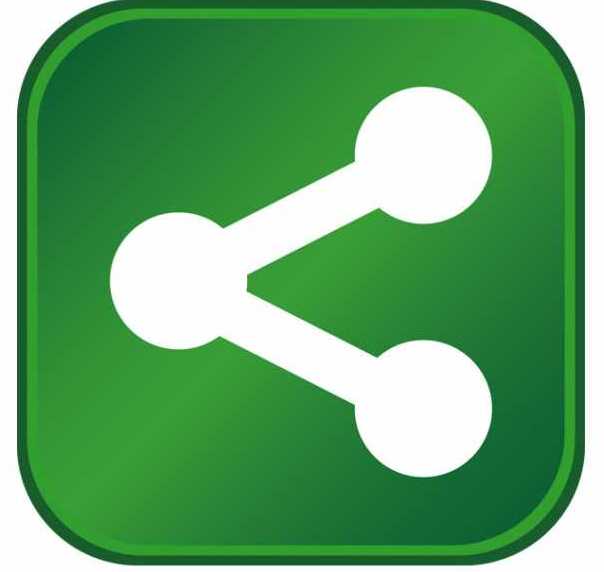 FFO Home announced the company will relocate its corporate headquarters and manufacturing operations to Fort Smith from Muldrow, Oklahoma.  As part of the relocation, FFO Home will create 64 new, full-time jobs in Fort Smith.
"Moving our operations to Fort Smith provides the strategic foundation for our aggressive long term growth plans, and further builds on our commitment to Arkansas," said President and CEO of FFO Home Larry Zigerelli. "I want to thank our partners Spartan Logistics, the Arkansas Economic Development Commission and the Fort Smith Chamber of Commerce for making this a reality."
FFO Home's new headquarters will be located in the 618,000 square-foot Spartan Logistics Building that once housed the former Whirlpool distribution center. The company will occupy approximately 180,000 square feet. 
"It's always encouraging to have a company decide to locate a corporate headquarters in Arkansas," said Governor Asa Hutchinson. "Companies from across the U.S. and internationally realize that our central location and versatile workforce make Arkansas an ideal destination. Thanks to FFO Home for choosing to make this significant investment in Arkansas. We are proud to now include FFO Home among the companies that call Arkansas home."
FFO Home has had a presence in Arkansas since 1984 when it opened its first store in Fort Smith on Rogers Ave.  Today, the company owns and operates 36 retail stores in the Midwest, including 17 in Arkansas employing 151 people. Among the brands offered by FFO Home are Broyhill, Serta and Flexsteel as well as Natural Elements mattresses with prices 30 to 50 percent lower than name brands.
"Two bold moves led by two outstanding companies put this project in motion. In 2014, Spartan Logistics made a bold move to acquire and repurpose the former Whirlpool Distribution facility for their growing operations," said Tim Allen, CEO and President of the Fort Smith Regional Chamber of Commerce. "Today, FFO Home made another bold move by locating their corporate headquarters and manufacturing operations in the Spartan Logistics building. The Chamber also worked hand in hand with the Arkansas Economic Development Commission and Mr. Bob Cooper with R.H. Ghan & Cooper Commercial Properties to make this project a reality for Fort Smith."
Those interested in employment opportunities should contact resume@ffohome.com.   
About FFO Home
FFO Home (Furniture Factory Outlet, LLC.) was founded in 1984 as a superior value furniture retailer that provided the lowest prices to customers. The company offers great savings based on their ability to make special buys on "one-of-a-kind" product overruns, buying factory direct products at close out prices, and by keeping the cost of operations very low. As a result, everyday prices have always been 30 to 50 percent below competition. For more information about FFO Home, visit www.ffohome.com.